Research Progress of Carbon Materials Derived from the Zn-Based Metal-Organic Frameworks in Capacitive Deionization
Shuo San a,1, Bingqi Feng b,1, Zhouchao Xu a,1, Jian Yu a, Zheng Cao a, Yang Fan a,c,*, Shupeng Zhang a,*
a School of Chemistry and Chemical Engineering, Nanjing University of Science and Technology, Nanjing, 210094, PR China
b School of Environmental and Biological Engineering, Nanjing Normal University, Nanjing, 210097, PR China
c International Collaborative Laboratory of 2D Materials for Optoelectronics Science and Technology of Ministry of Education, Institute of Microscale Optoelectronics, Shenzhen University, Shenzhen, 518060, PR China
1 These authors contributed equally to the work.
Abstract: The scarcity of fresh water resource has become one of the top concerns of modern society. Various water treatment technologies have been developed for the reuse of seawater and capacitive deionization (CDI) holds superior advantages as a promising electrosorption desalination technology. Since electrode material is the key factor in controlling the performance of CDI, recent years have witnessed considerable research progress in the rational design and fabrication of Zn-based MOF-derived carbon materials applied as electrode materials for CDI. In this review, Zn-based MOF-derived carbon materials, including MOF-5 derived carbons, ZIF-8 derived carbons and innovation Zn-based MOF derived carbons, are systematically overviewed based on their MOF template precursors. Among them, ZIF-8 derived carbon electrode materials are summarized in detail and different approaches for the improvement of their CDI performance are particularly discussed. We believe this review could function as a guidance of innovative development of Zn-based MOF-derived carbon materials and provide future directions for further improving their CDI performance.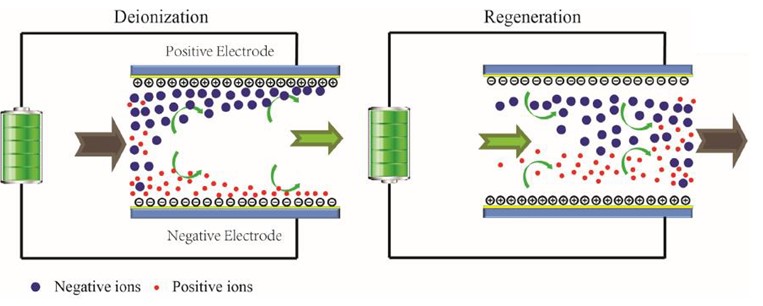 Fig. 1. The working principle of capacitive deionization device. Reprint from Ref. [18] with permission from Elsevier.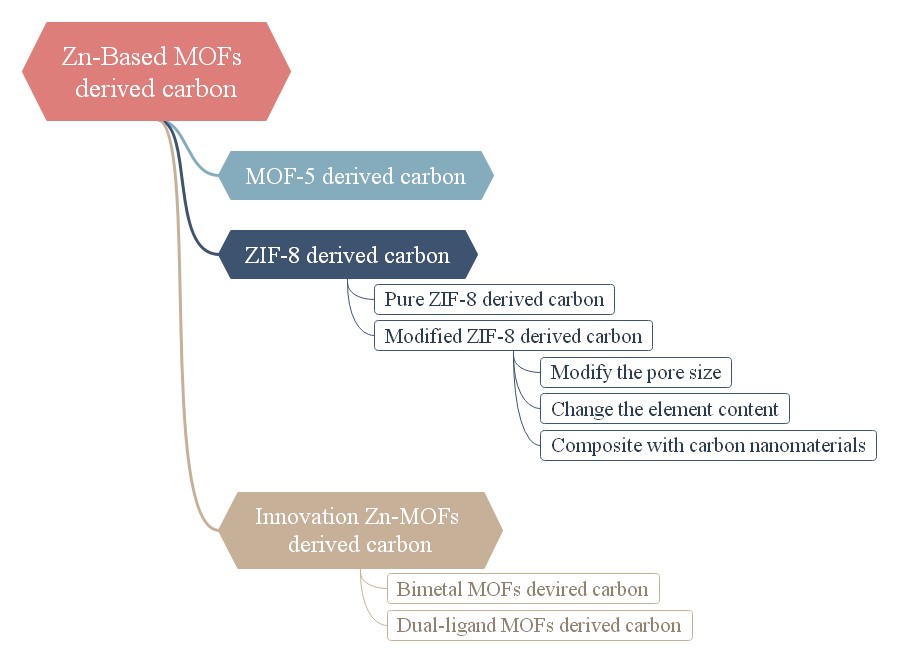 Fig. 3. Mind map of Zn-based MOF-derived carbons used for CDI.
https://blog.sciencenet.cn/blog-311896-1357422.html
上一篇:
新起点、新征程、新希望,欢迎2022级研究生新同学!
下一篇:
2021年立项的本科科研训练课题结题后全组同学们合影留念