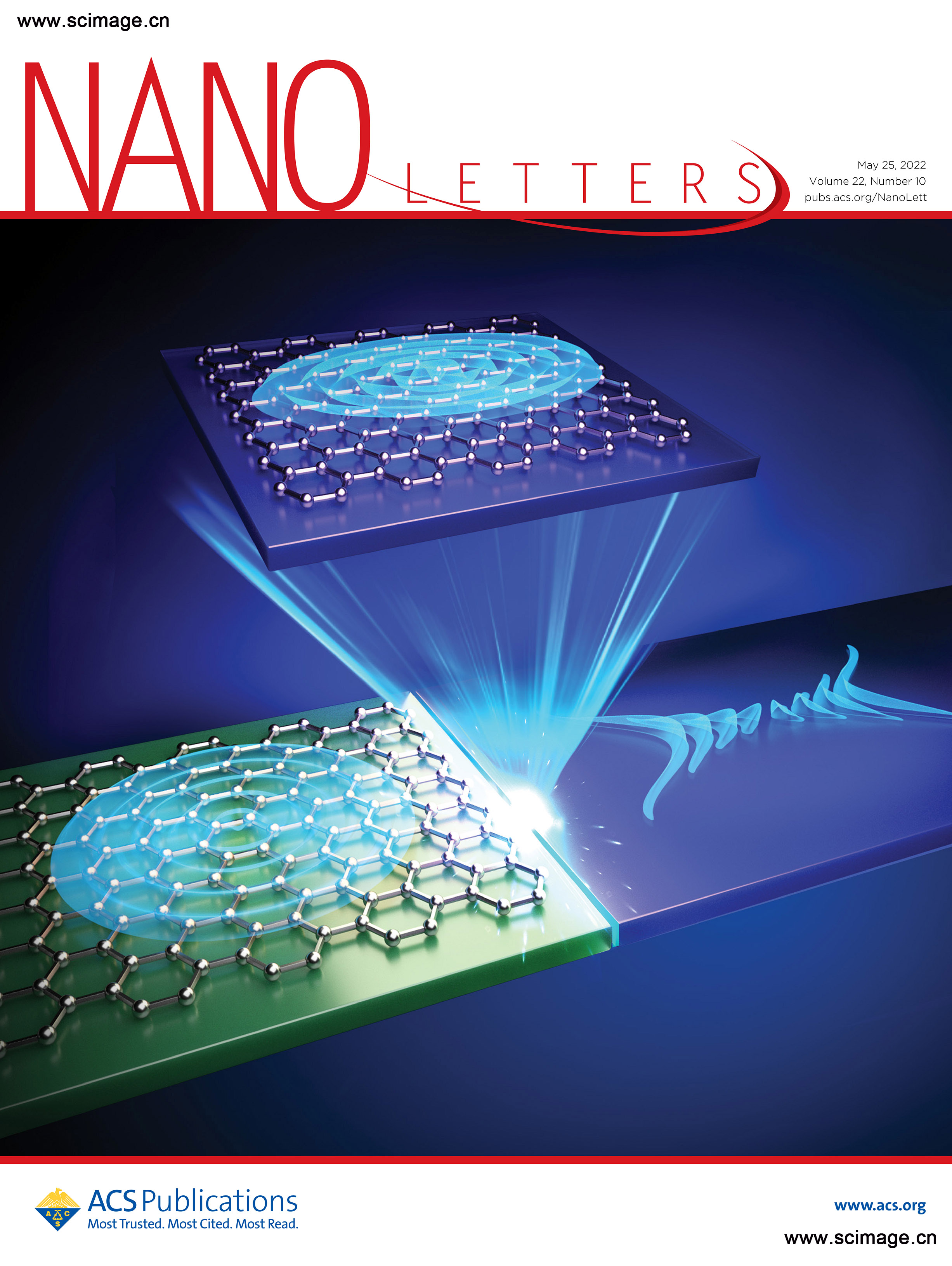 ▲ Vol 22, Issue10 | May 25, 2022

Tailoring Topological Transitions of Anisotropic Polaritons by Interface Engineering in Biaxial Crystals
Yali Zeng, Qingdong Ou, Lu Liu, Chunqi Zheng, Ziyu Wang, Youning Gong, Xiang Liang, Yupeng Zhang, Guangwei Hu, Zhilin Yang, Cheng-Wei Qiu, Qiaoliang Bao, Huanyang Chen, and Zhigao Dai
Polaritons in polar biaxial crystals with extreme anisotropy offer a promising route to manipulate nanoscale light–matter interactions. The dynamic modulation of their dispersion is of great significance for future integrated nano-optics but remains challenging. Here, we report tunable topological transitions in biaxial crystals enabled by interface engineering. We theoretically demonstrate such tailored polaritons at the interface of heterostructures between graphene and α-phase molybdenum trioxide (α-MoO3). The interlayer coupling can be modulated by both the stack of graphene and α-MoO3 and the magnitude of the Fermi level in graphene enabling a dynamic topological transition. More interestingly, we found that the wavefront transition occurs at a constant Fermi level when the thickness of α-MoO3 is tuned. Furthermore, we also experimentally verify the hybrid polaritons in the graphene/α-MoO3 heterostructure with different thicknesses of α-MoO3. The interface engineering offers new insights into optical topological transitions, which may shed new light on programmable polaritonics, energy transfer, and neuromorphic photonics.
https://pubs.acs.org/doi/10.1021/acs.nanolett.2c00399
▲ Vol 34, Issue21 | May 26, 2022

Rational Development of a Polysaccharide–Protein-Conjugated Nanoparticle Vaccine Against SARS-CoV-2 Variants and Streptococcus pneumoniae
Yongqiang Deng,Jing Li,Chunyun Sun,Hang Chi,Dan Luo,Rui Wang,Hongying Qiu,Yanjing Zhang,Mei Wu,Xiao Zhang,Xun Huang,Liangzhi Xie,Chengfeng Qin
Nanoparticle Vaccines
In article number 2200443, Liangzhi Xie, Chengfeng Qin, and co-workers develop a novel bivalent nanoparticle vaccine that confers protection against infection of multiple SARS-CoV-2 variants and Streptococcus pneumoniae. This universal polysaccharide–protein-conjugated vaccine platform provides a powerful tool to fight against cocirculating viral and bacterial pathogens worldwide.
https://onlinelibrary.wiley.com/doi/10.1002/adma.202270160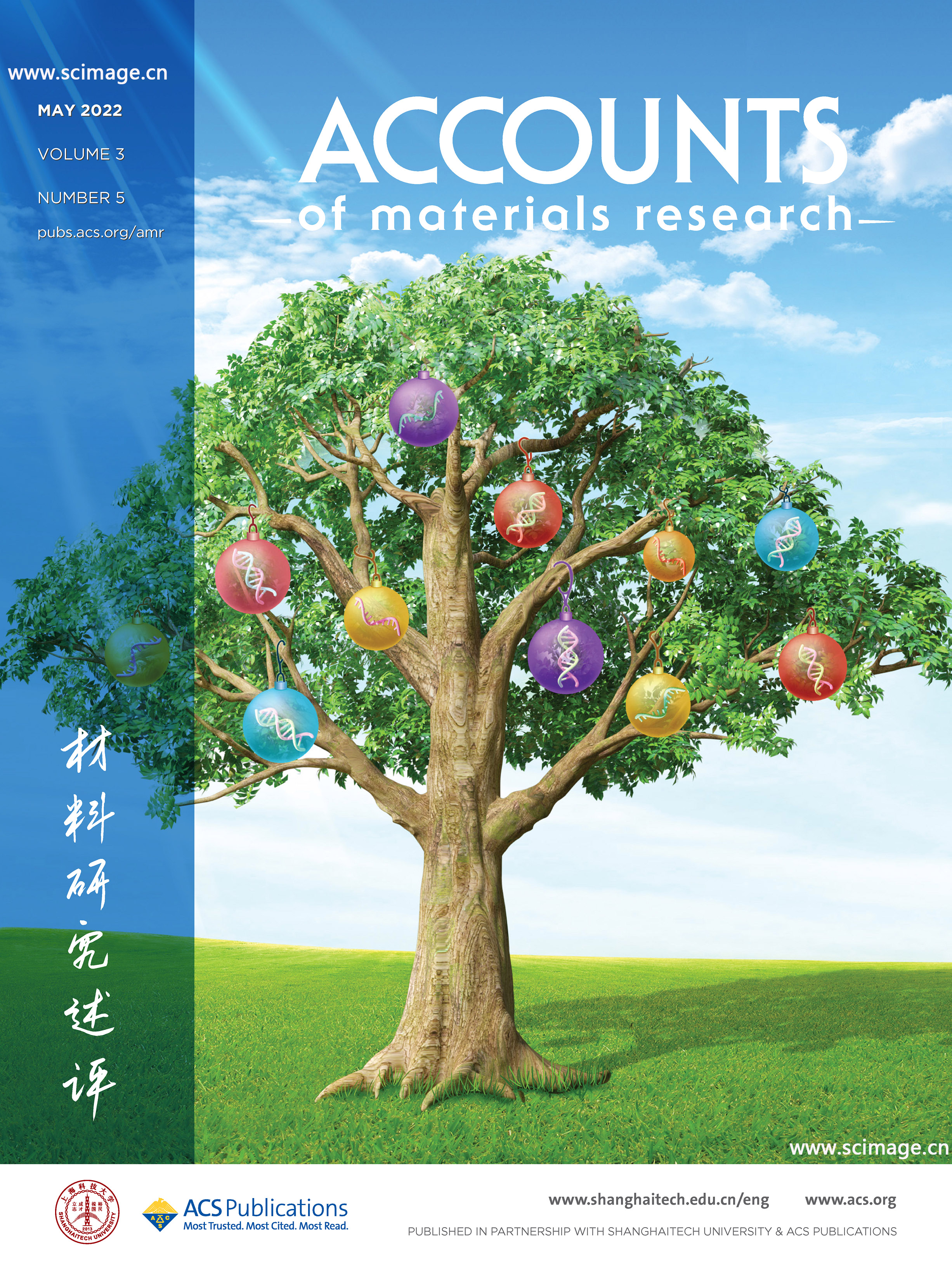 ▲ Vol 3, Issue 5 | May 27, 2022

Amphiphilic Dendrimer Vectors for RNA Delivery: State-of-the-Art and Future Perspective
Jiaxuan Chen, Dandan Zhu, Xiaoxuan Liu, and Ling Peng
Dendrimers, a special family of polymers, are particularly promising materials for various biomedical applications by virtue of their well-defined dendritic structure and cooperative multivalency. Specifically, in this Account, we present state-of-the-art amphiphilic dendrimers for nucleic acid delivery.

Ribonucleic acid (RNA) molecules are fast becoming an important drug modality, particularly since the recent success of mRNA vaccines against COVID-19. Notably, RNA therapeutics offer the unique opportunity to treat diseases at the gene level and address "undruggable" targets. However, RNA therapeutics are not stable and have poor bioavailability, imposing the need for their protection and safe delivery by vectors to the sites-of-action to allow the desired therapeutic effects. Currently, the two most advanced nonviral vectors are based on lipids and polymers, with lipid vectors primarily exploiting the membrane-fusion mechanism and polymer vectors mainly endocytosis-mediated delivery. Notably, only lipid vectors have been advanced through to their clinical use in the delivery of, for example, the first siRNA drug and the first mRNA vaccine.

The success of lipid vectors for RNA delivery has motivated research for further innovative materials as delivery vectors. Specifically, we have pioneered lipid/dendrimer conjugates, referred to as amphiphilic dendrimers, for siRNA delivery with the view to harnessing the delivery advantages of both lipid and polymer vectors while enjoying the unique structural features of dendrimers. These amphiphilic dendrimer vectors are lipid/dendrimer hybrids and are thus able to mimic lipid vectors and exploit membrane-fusion-mediated delivery, while simultaneously retaining the multivalent properties of polymer vectors that allow endocytosis-based delivery. In addition, they have precisely controllable and stable nanosized chemical structures and offer nanotechnology-based delivery.

Effective amphiphilic dendrimer vectors share two important elements: chemical hydrophilic entities to bind RNA and RNA complex-stabilizing hydrophobicity. These two combined features allow the encapsulation of RNA within a stable complex before its release into the cytosol following endocytosis. This hydrophilic/hydrophobic balance permitted by the structural features of amphiphilic dendrimers plays a determining role in RNA delivery success.

In this Account, we provide a conceptual overview of this exciting field with the latest breakthroughs and key advances in the design of amphiphilic dendrimers for the delivery of siRNA and mRNA. Specifically, we start with a short introduction to siRNA- and mRNA-based therapeutics and their delivery challenges. We then outline the pioneering and representative studies on amphiphilic dendrimer vectors to highlight their historical development and promising features that offer to facilitate the once challenging RNA delivery. We conclude by offering perspectives for the future of amphiphilic dendrimer vectors for nucleic acid delivery in general.
https://pubs.acs.org/doi/10.1021/accountsmr.1c00272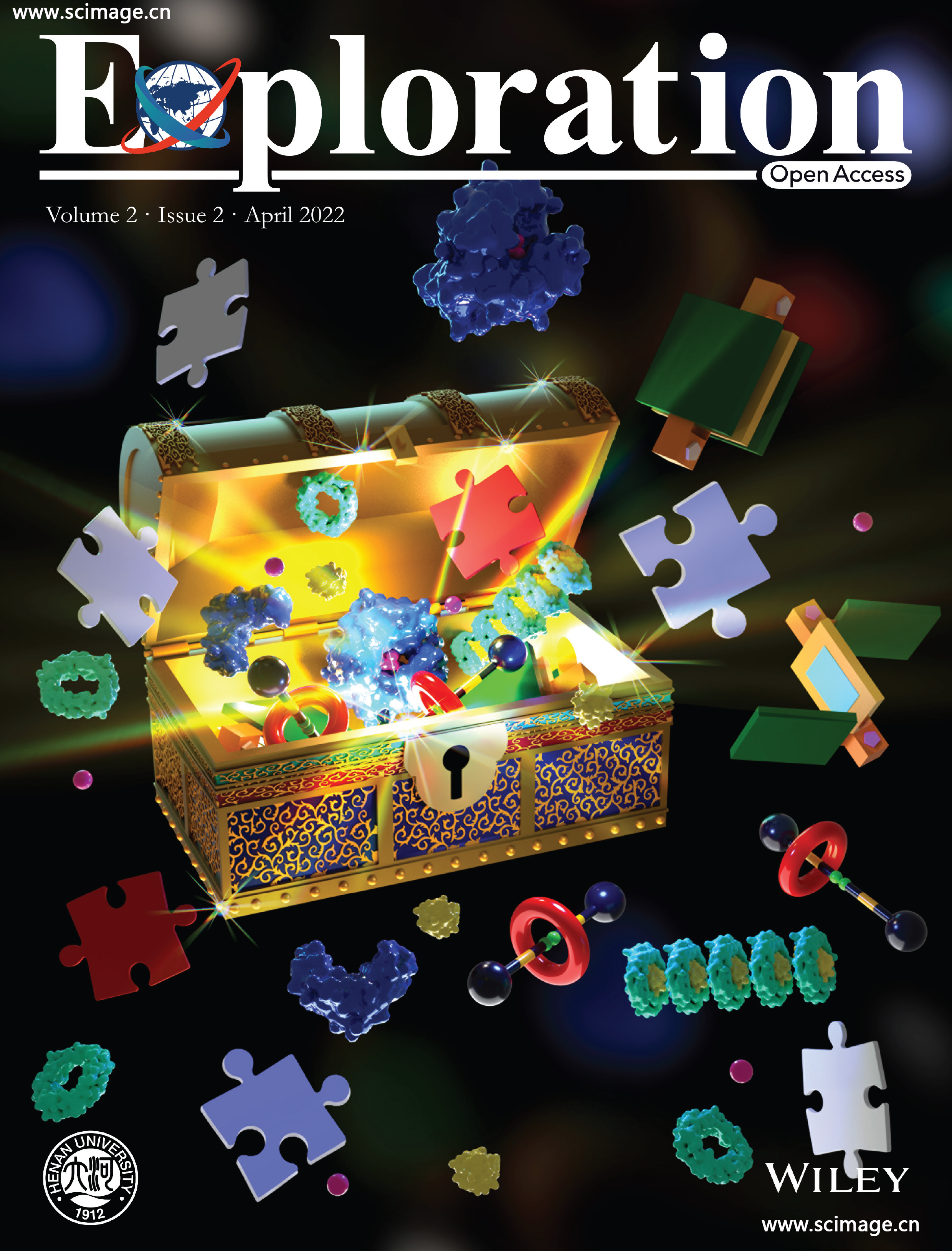 ▲ Vol 2, Issue2 | April , 2022
Frontispiece: Rational design of allosteric switchable catalysts
Tiezheng Pan,Yaling Wang,Xue Xue,Chunqiu Zhang
Toolbox of allosteric catalysts
Allosteric regulation that controls the activities of natural enzymes motivates the exploration of expanded toolbox of switchable catalysts for chemical biology research. This review presents prospects of how allosteric scaffolds, ranging from single molecules to self-assemblies, could be designed into artificial switchable catalysts. The strategy of conformation-catalysis synergistics provides great inspirations and opportunities for fundamental research and biomedical applications.
https://onlinelibrary.wiley.com/doi/10.1002/EXP.20210340
以上期刊封面由<静远嘲风动漫传媒科技中心>设计制作
---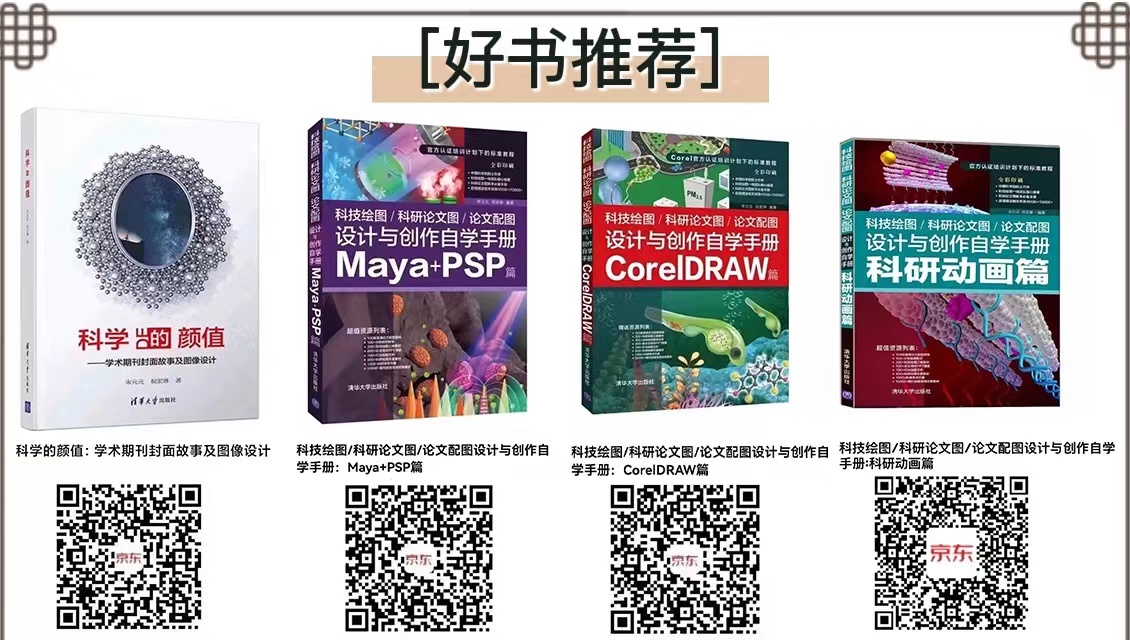 购书链接:
☆科学的颜值:学术期刊封面故事及图像设计
https://item.jd.com/12802188.html
☆科技绘图/科研论文图/论文配图设计与创作自学手册:CorelDRAW篇
https://item.jd.com/13504674.html
☆科技绘图/科研论文图/论文配图设计与创作自学手册:Maya+PSP篇
https://item.jd.com/13504686.html
☆科技绘图/科研论文图/论文配图设计与创作自学手册:科研动画篇
https://item.jd.com/13048467.html#crumb-wrap
---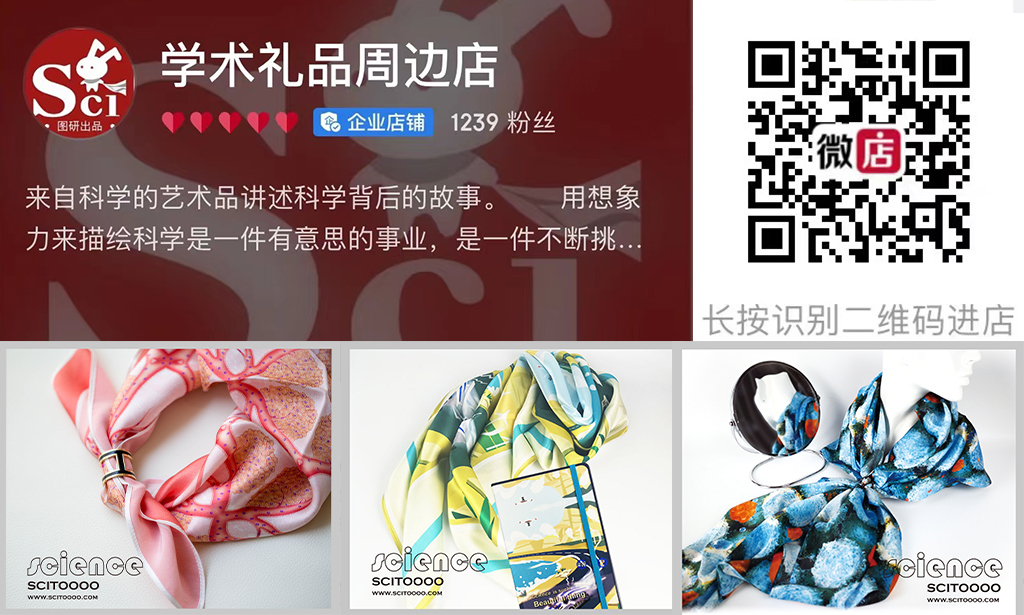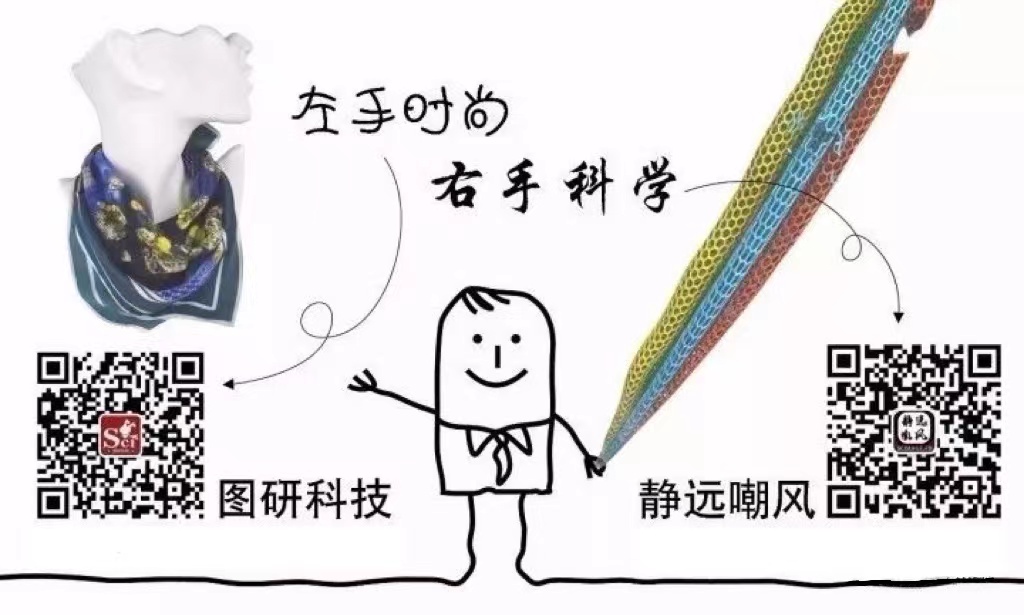 ---
静远嘲风(MY Scimage) 成立于2007年,嘲风取自中国传统文化中龙生九子,子子不同的传说,嘲风为守护屋脊之瑞兽,喜登高望远;静远取自成语"宁静致远",登高莫忘初心,远观而不可务远。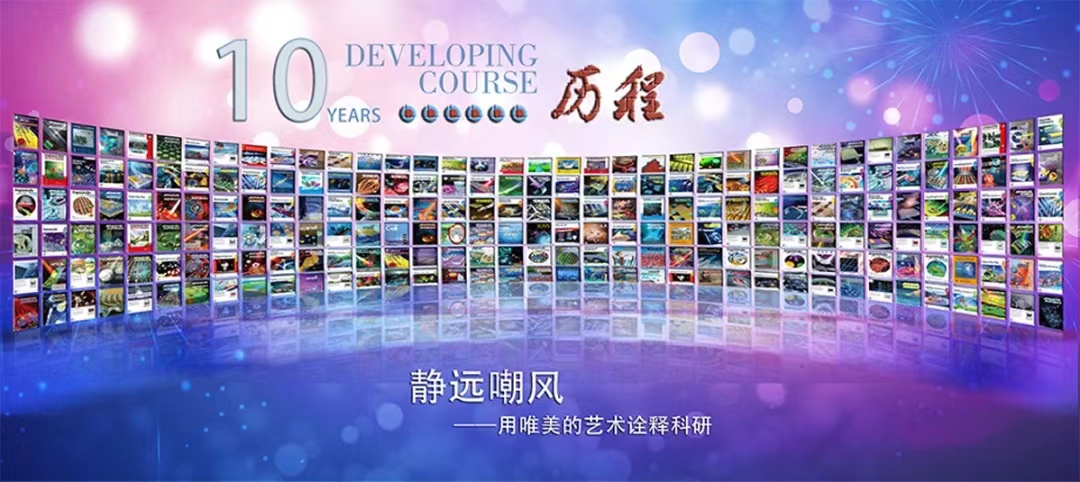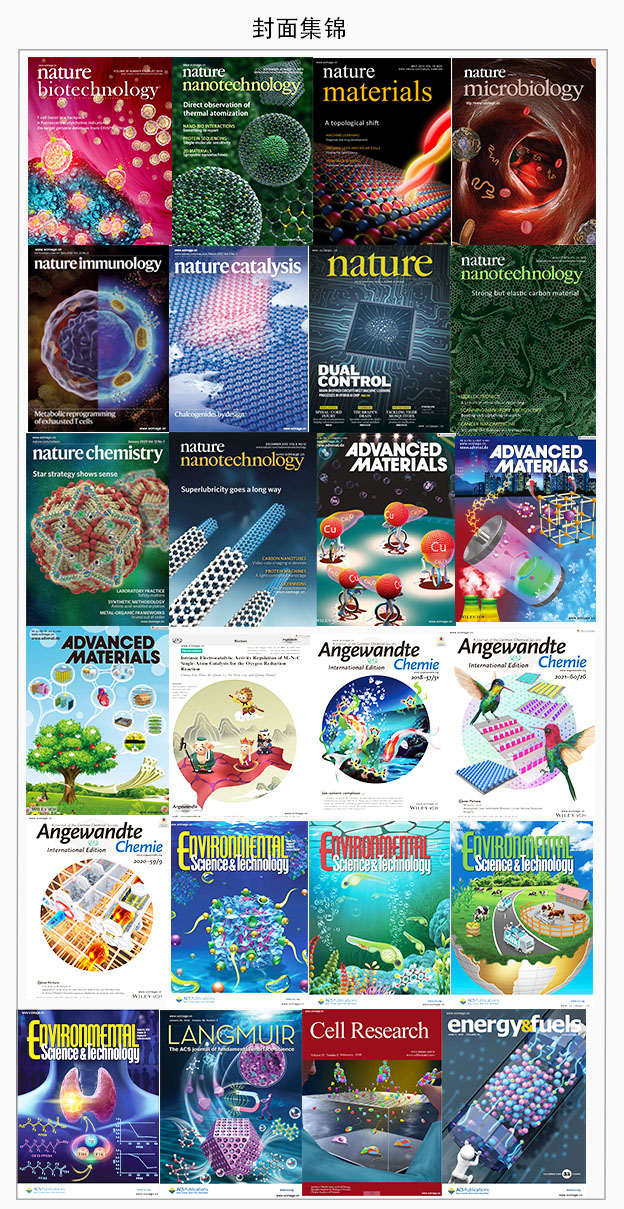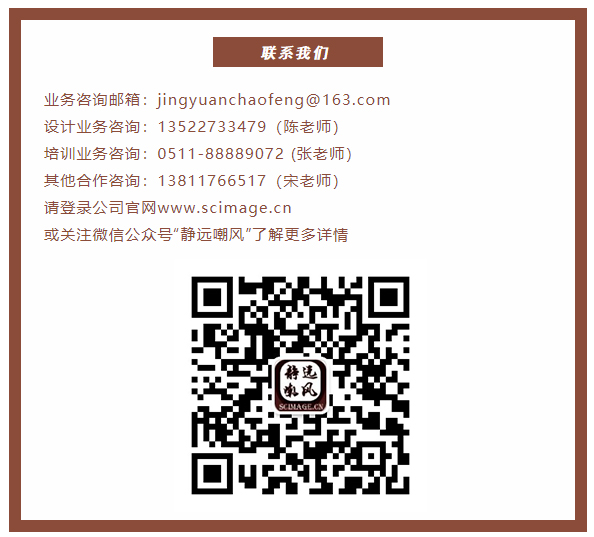 https://blog.sciencenet.cn/blog-575129-1348245.html
上一篇:
2022年5月嘲风作品集(一)
下一篇:
创意设计的"卷"时代,Coerl认证+你=更多机会