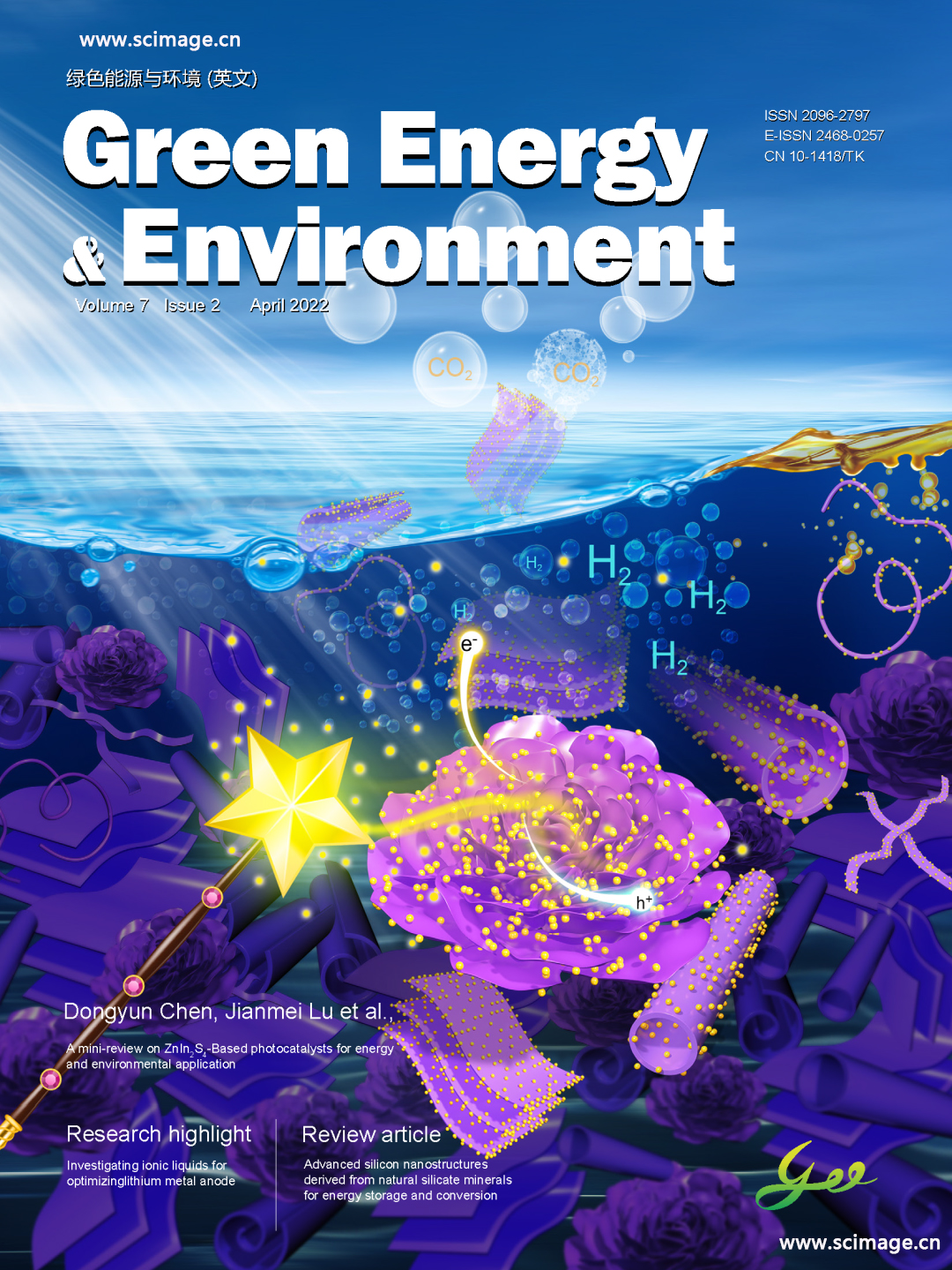 ▲ Vol 7, Issue 2 | April, 2022
A mini-review on ZnIn2S4-Based photocatalysts for energy and environmental application
Guping Zhang, Hao Wu, Dongyun Chen, Najun Li, Qingfeng Xu, Hua Li, Jinghui He, Jianmei Lu
As one of the most attractive and eco-friendly technologies, semiconductor photocatalysis is demonstrated as a potential strategy to solve global energy shortage environmental pollution problems. Regarding semiconductor-based photocatalysts, Zinc indium sulfide (ZnIn2S4) with various morphological structures has become research hotspots owing to its superior visible light absorption, high chemical durability and low cost. Nevertheless, the photocatalytic activity of pristine ZnIn2S4 is unsatisfactory due to limited range of visible light absorption and fast recombination rate of light-induced electrons and holes. Different modification strategies, such as metal deposition, element doping, vacancy engineering and semiconductor combination, have been systematically developed for enhancing the photocatalytic performance of ZnIn2S4 materials. In order to promote further developments of ZnIn2S4 in photocatalytic applications, this mini-review summarizes the progress of recent research works for the construction of highly activity ZnIn2S4-based photocatalysts for the first time. In addition, the typical applications of ZnIn2S4-based photocatalytic materials have been critically reviewed and described such as in hydrogen evolution from photocatalytic water splitting, carbon dioxide photoreduction, and treatment of water pollution. The current challenges and further prospects for the development of ZnIn2S4 semiconductor photocatalysts are finally pointed out.
https://www.sciencedirect.com/science/article/pii/S2468025720302508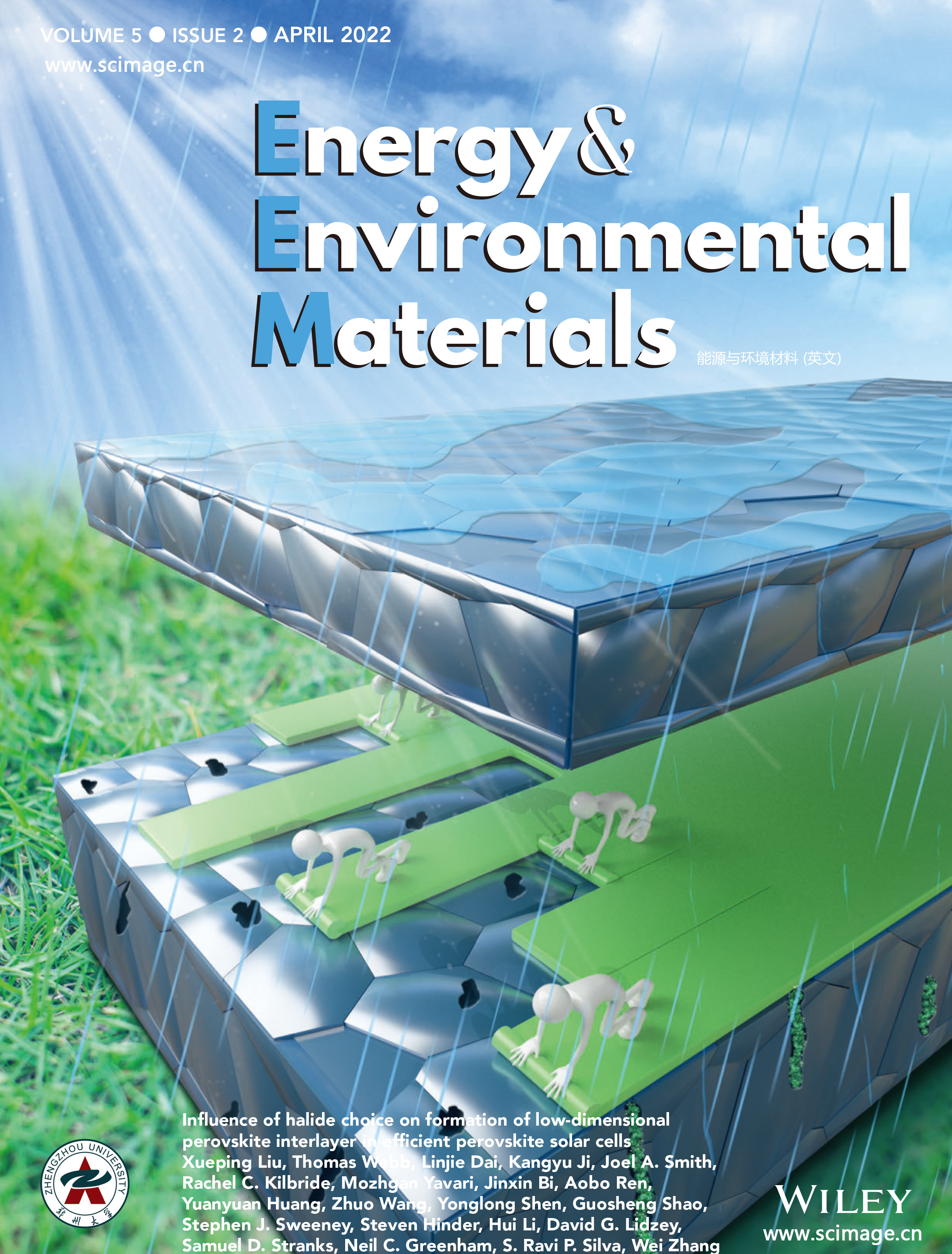 ▲ Vol 5, Issue 2 | April, 2022
Influence of Halide Choice on Formation of Low-Dimensional Perovskite Interlayer in Efficient Perovskite Solar Cells
Xueping Liu,Thomas Webb,Linjie Dai,Kangyu Ji,Joel A. Smith,Rachel C. Kilbride,Mozhgan Yavari,Jinxin Bi,Aobo Ren,Yuanyuan Huang,Zhuo Wang,Yonglong Shen,Guosheng Shao,Stephen J. Sweeney,Steven Hinder,Hui Li,David G. Lidzey,Samuel D. Stranks,Neil C. Greenham,S. Ravi P. Silva,Wei Zhang
Recent advances in heterojunction and interfacial engineering of perovskite solar cells (PSCs) have enabled great progress in developing highly efficient and stable devices. Nevertheless, the effect of halide choice on the formation mechanism, crystallography, and photoelectric properties of the low-dimensional phase still requires further detailed study. In this work, we present key insights into the significance of halide choice when designing passivation strategies comprising large organic spacer salts, clarifying the effect of anions on the formation of quasi-2D/3D heterojunctions. To demonstrate the importance of halide influences, we employ novel neo-pentylammonium halide salts with different halide anions (neoPAX, X=I, Br, or Cl). We find that regardless of halide selection, iodide-based (neoPA)2(FA)(n-1)PbnI(3n+1) phases are formed above the perovskite substrate, while the added halide anions diffuse and passivate the perovskite bulk. In addition, we also find the halide choice has an influence on the degree of dimensionality (n). Comparing the three halides, we find that chloride-based salts exhibit superior crystallographic, enhanced carrier transport, and extraction compared to the iodide and bromide analogs. As a result, we report high power conversion efficiency in quasi-2D/3D PSCs, which are optimal when using chloride salts, reaching up to 23.35%, and improving long-term stability.
https://onlinelibrary.wiley.com/doi/10.1002/eem2.12321
▲ Vol 32, Issue 14 | April 04, 2022
Polarization-Driven-Orientation Selective Growth of Single-Crystalline III-Nitride Semiconductors on Arbitrary Substrates
Danshuo Liu, Lin Hu, Xuelin Yang, Zhihong Zhang, Haodong Yu, Fawei Zheng, Yuxia Feng, Jiaqi Wei, Zidong Cai, Zhenghao Chen, Cheng Ma, Fujun Xu, Xinqiang Wang, Weikun Ge, Kaihui Liu, Bing Huang, Bo Shen
Arbitrary Substrates
In article number 2113211, Xuelin Yang, Bing Huang, Bo Shen, and co-workers propose a strategy of polarization-driven-orientation selective growth and demonstrate that single-crystalline GaN can in principle be achieved on polycrystalline diamond or other substrates by utilizing a composed buffer layer consisting of graphene and polycrystalline physical-vapor-deposited AlN. This strategy can be extended to the growth of any emergent single-crystalline semiconductor films on any arbitrary freestanding substrates by choosing appropriate 2D materials with matched crystal structures.
https://onlinelibrary.wiley.com/doi/10.1002/adfm.202270085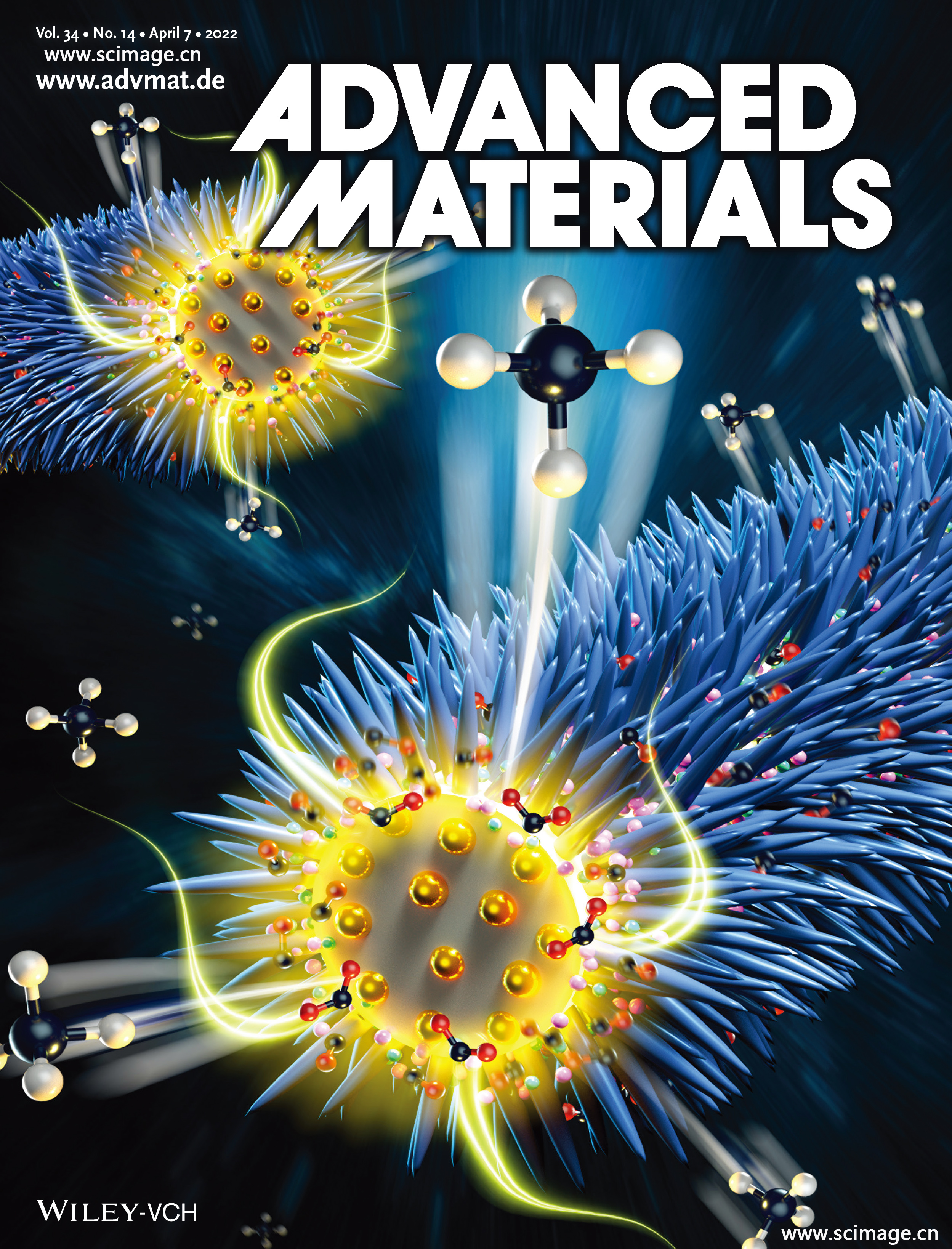 ▲ Vol 34, Issue 14 | April 07, 2022
Plasmonic Active "Hot Spots"-Confined Photocatalytic CO2 Reduction with High Selectivity for CH4 Production
Xiaoyi Jiang, Jindou Huang, Zhenhua Bi, Wenjun Ni, Gagik Gurzadyan, Yongan Zhu, Zhenyi Zhang
Photocatalytic CO2 Reduction
In article number 2109330, Zhenyi Zhang and co-workers report plasmonic active "hot spot"-confined photocatalytic CO2 reduction over a well-designed Au/TiO2/W18O49 plasmonic heterostructure. The active "hot spot" can synergistically confine hot electrons, CO, and protons, thereby leading to high photocatalytic activity and selectivity for CH4 production.
https://onlinelibrary.wiley.com/doi/10‍.1002/adma.202270106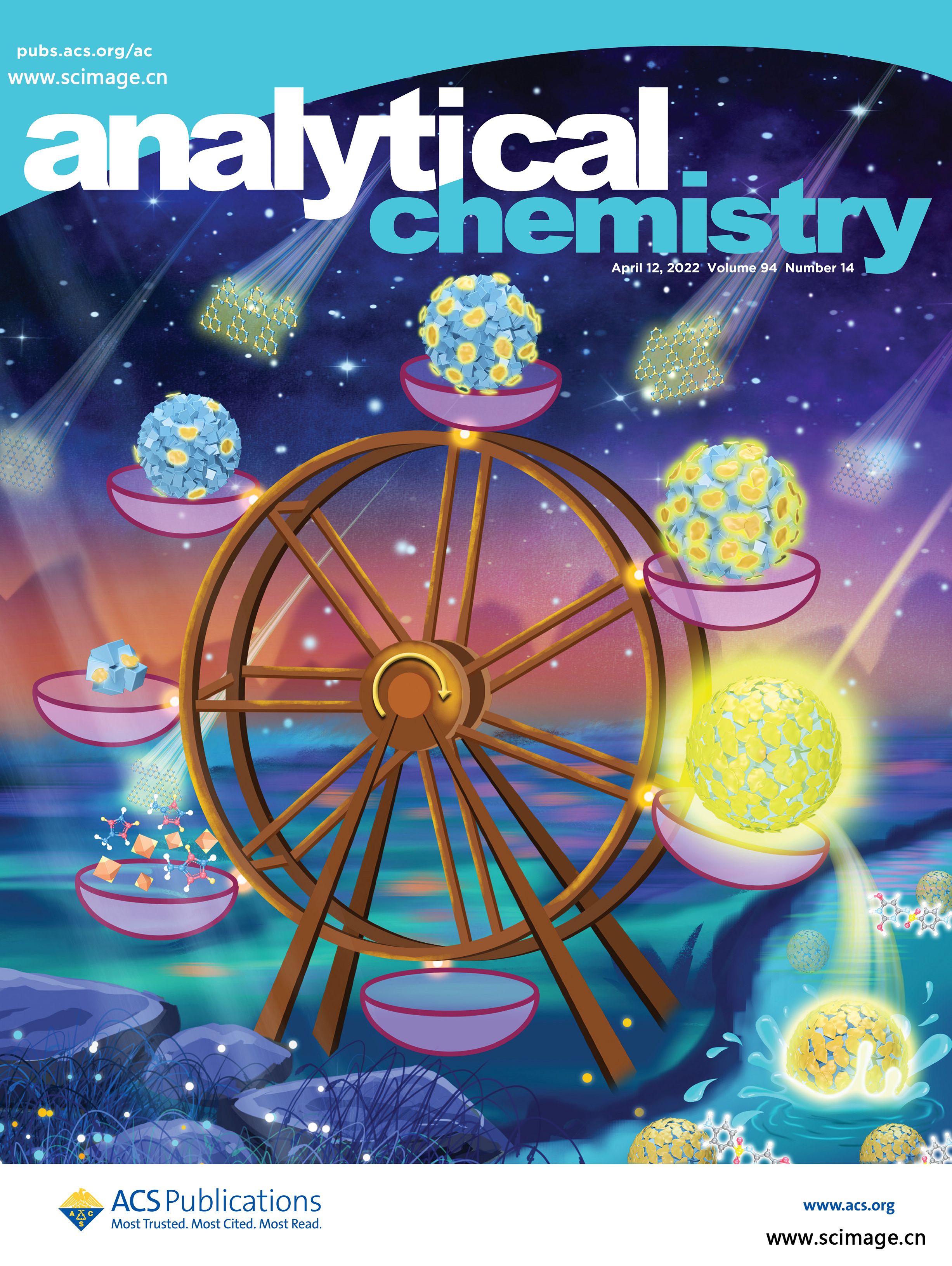 ▲ Vol 94, Issue 14 | April 12, 2022
Boosting the Quantum Yield of Oxygen-Doped g-C3N4 via a Metal–Azolate Framework-Enhanced Electron-Donating Strategy for Highly Sensitive Sulfadimethoxine Tracing
Qiusu Wang, Yuan Ji, Xing Zhang, Huan He, Guoxiang Wang, Chenmin Xu, and Lei Lin
Two of the most persistent challenges for the sensing applications of luminescent carbon nitride-based materials are poor quantum yields and aggregation-induced luminescence quenching in aqueous environments. Herein, a highly emissive oxygen-doped carbon nitride composite (OCNP@M7) was synthesized, with a metal–azolate framework (MAF-7) serving as a luminous booster. Both experimental studies and theoretical calculations suggest that the MAF-enhanced electron-donating effect dramatically promoted the electron density on the π-structure of oxygen-doped carbon nitride. In addition, the structural rigidity of MAF-7 effectively inhibits both aggregation and nonradiative energy dissipation. Consequently, OCNP@M7 exhibits strong and stable blue emission under UV light irradiation and an absolute quantum yield up to 95.2%, which is, as far as we know, the highest value among fluorescent carbon nitride materials in solution ever reported. OCNP@M7 could further function as a high-efficiency fluorescent probe for the sensitive detection of sulfadimethoxine residues in complex environments. It is anticipated that this strategy can be extended to fabricate various carbon nitride-based antibiotic monitoring systems with tailor-made functions.
https://pubs.acs.org/doi/10.1021/acs.analchem.2c00423
▲ Vol 9, Issue 11 | April 04, 2022
Bilayer Lubricant-Infused Particulate Films as Slippery Protective Coatings with Durable Anticorrosion and Antifouling Performance
Chih-Hsuan Chien, Ting-Lun Chen, Xiao-Yan Wu, Yi-Chen Chen, Pin-Yan Lee, Lu-Yin Lin, Wei-Lung Wang, Han-Yu Hsueh
Slippery Colloidal Coatings
In article number 2102144, Chih-Hsuan Chien, Han-Yu Hsueh, and co-workers report durable slippery colloidal coatings created through infiltration of colloidal particulate films with multilayer lubricant. The coatings exhibit remarkable surface-protective performance, including anticorrosion, antifouling, self-healing, anti-icing, and self-cleaning properties. They have various applications, such as fuel transport, self-cleaning windows, anticorrosion protection, nontoxic coatings for medical devices, and optical instruments.
https://onlinelibrary.wiley.com/doi/10.1002/admi.202270057
以上期刊封面由<静远嘲风动漫传媒科技中心>设计制作
---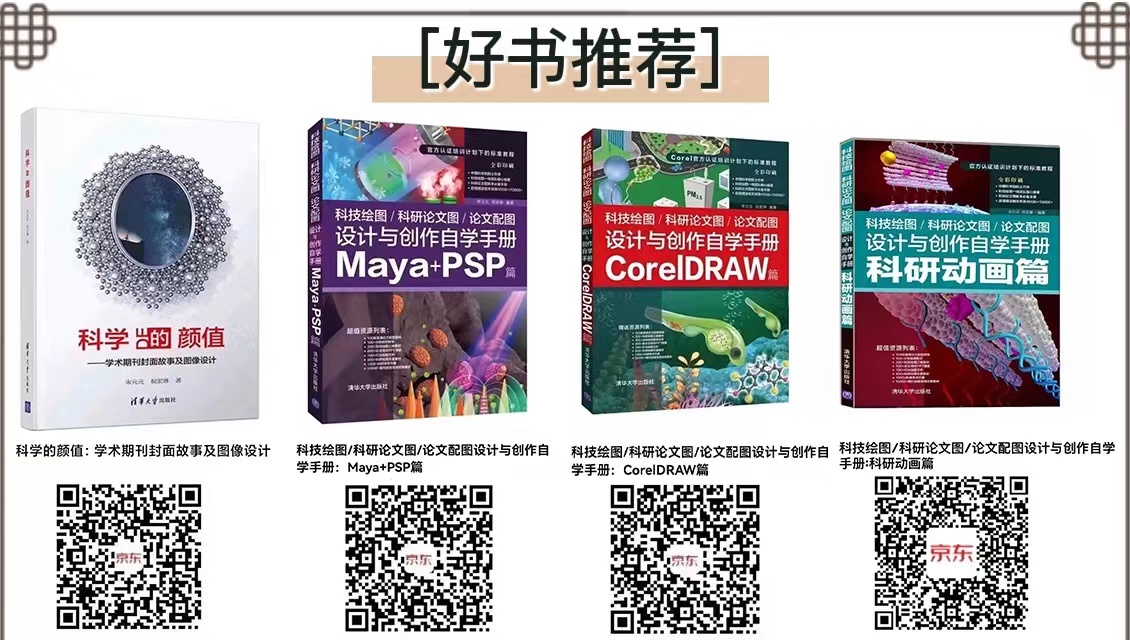 购书链接:
☆科学的颜值:学术期刊封面故事及图像设计
https://item.jd.com/12802188.html
☆科技绘图/科研论文图/论文配图设计与创作自学手册:CorelDRAW篇
https://item.jd.com/13504674.html
☆科技绘图/科研论文图/论文配图设计与创作自学手册:Maya+PSP篇
https://item.jd.com/13504686.html
☆科技绘图/科研论文图/论文配图设计与创作自学手册:科研动画篇
https://item.jd.com/13048467.html#crumb-wrap
---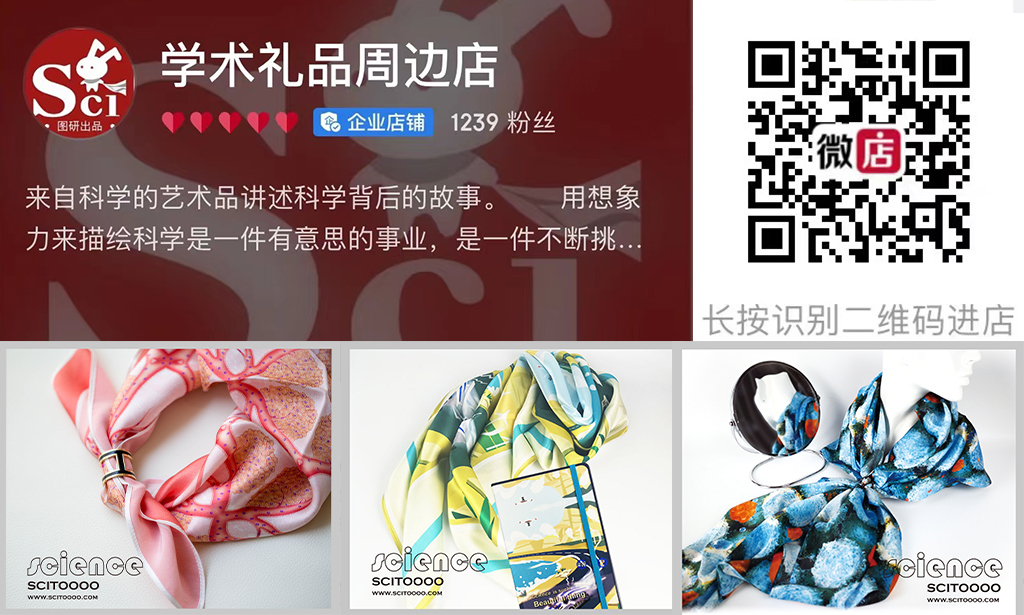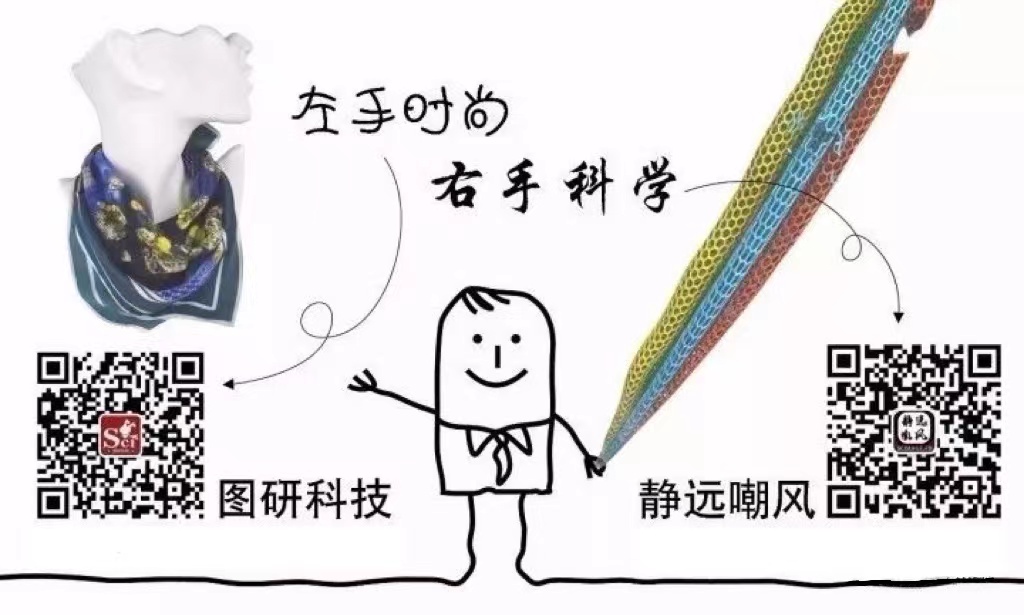 ---
静远嘲风(MY Scimage) 成立于2007年,嘲风取自中国传统文化中龙生九子,子子不同的传说,嘲风为守护屋脊之瑞兽,喜登高望远;静远取自成语"宁静致远",登高莫忘初心,远观而不可务远。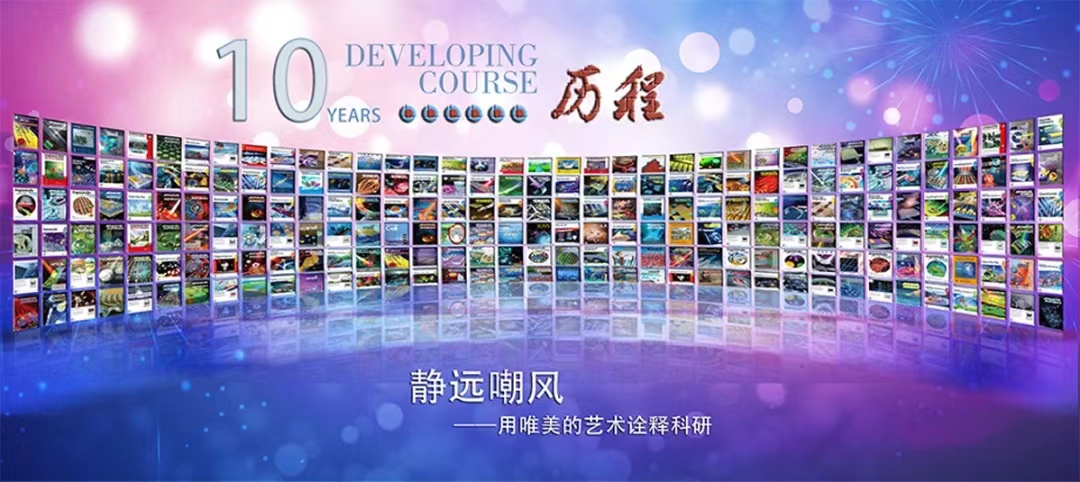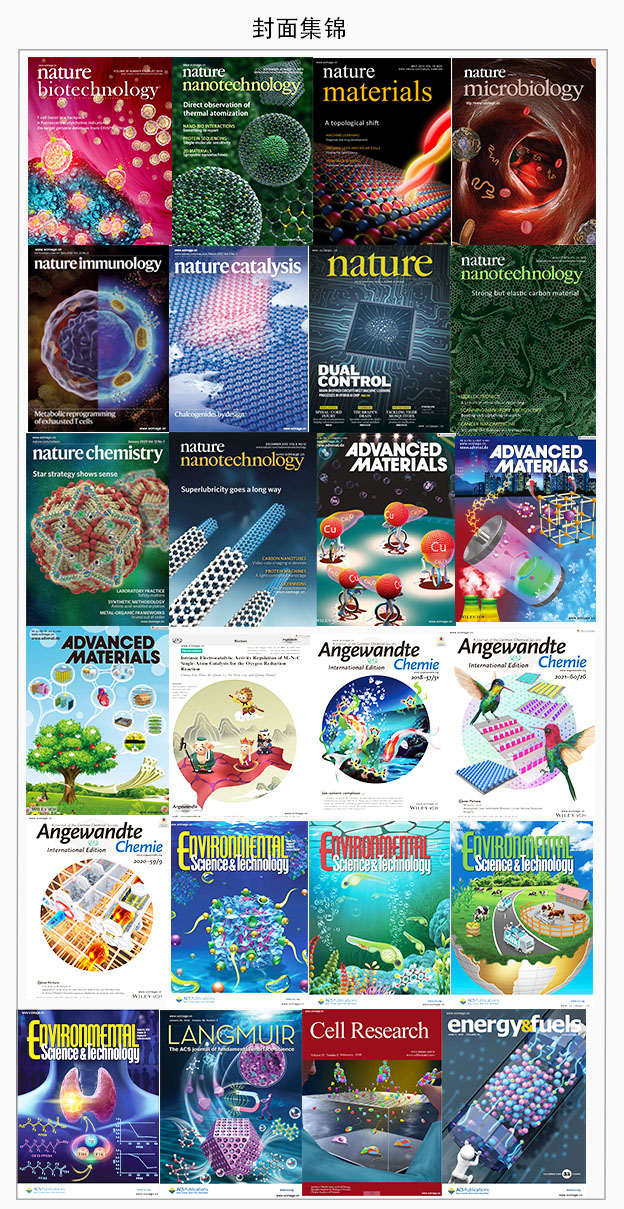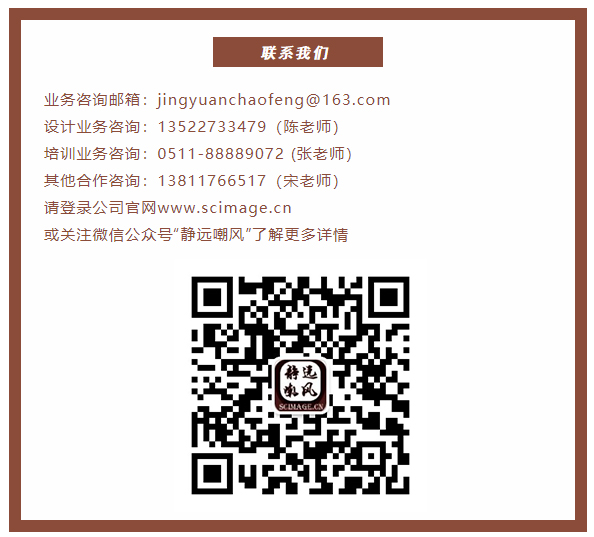 https://blog.sciencenet.cn/blog-575129-1344787.html
上一篇:
"噗通、噗通、噗通"听,是心脏跳动的声音
下一篇:
2022年4月嘲风作品集(二)