Weekly Headlines (excerpts)
1. Climate change could expand forests. But will they cool the planet?
By FRED PEARCE. 19 MAY 2022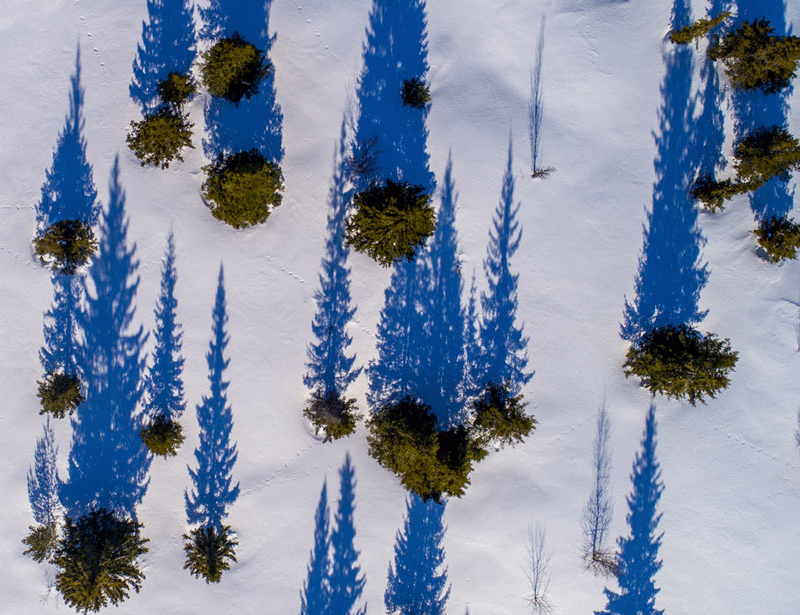 2. Understanding T cell responses to COVID-19 is essential for informing public health strategies
By SANTOSHA VARDHANA LANCE BALDO, ET AL. 20 MAY 2022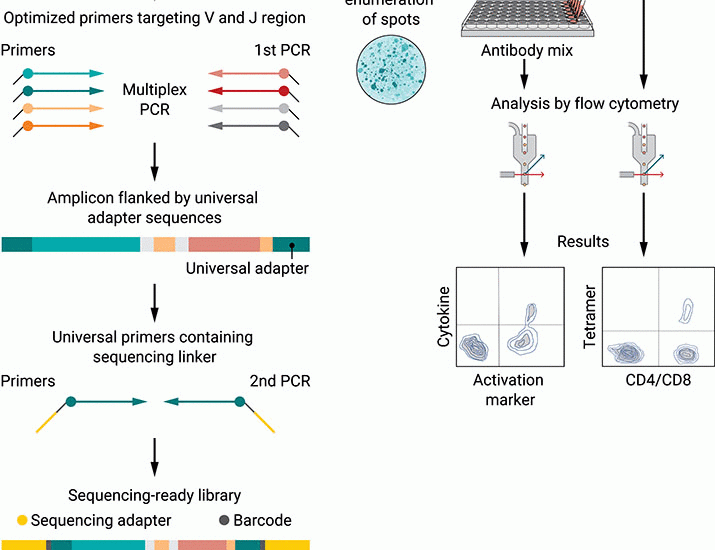 3. Electric buzz in a glass of pure water
By DOR BEN-AMOTZ. 19 MAY 2022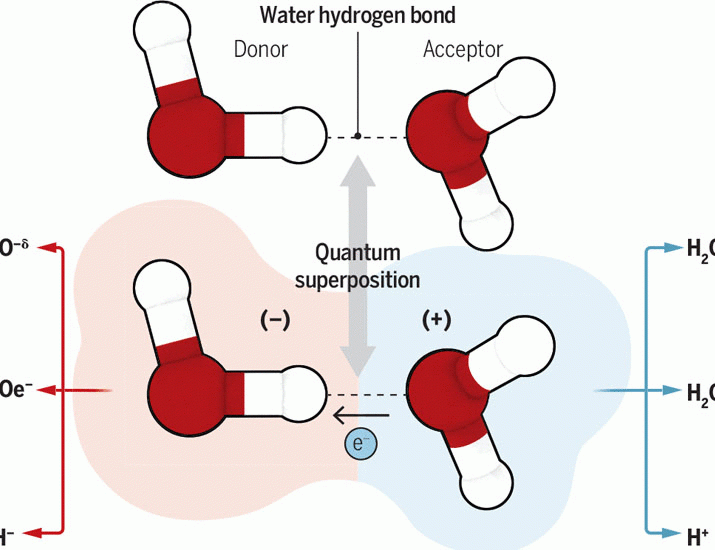 4. The fastest R&D lab on the planet
By LEE VINSEL. 19 MAY 2022
By ERLE C. ELLIS, MARK MASLIN. 19 MAY 2022
6. Fossil imprints from oceans of the past
By JORIJNTJE HENDERIKS. 19 MAY 2022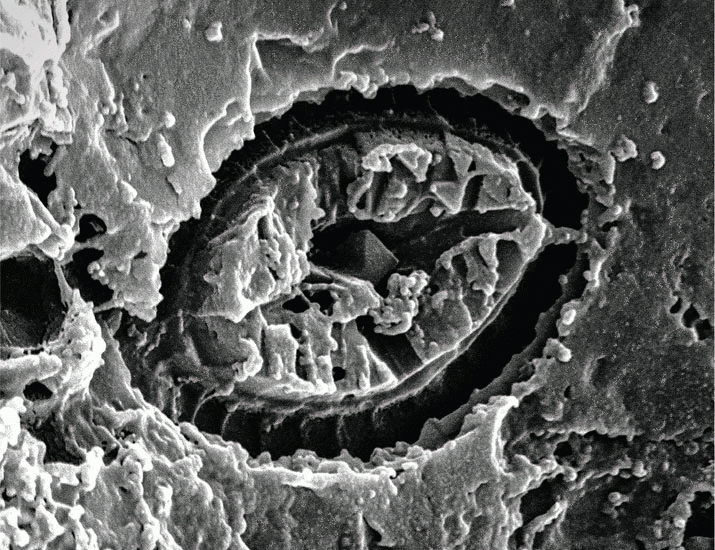 7. Managing forests for competing goals
By JESSICA GUREVITCH. 19 MAY 2022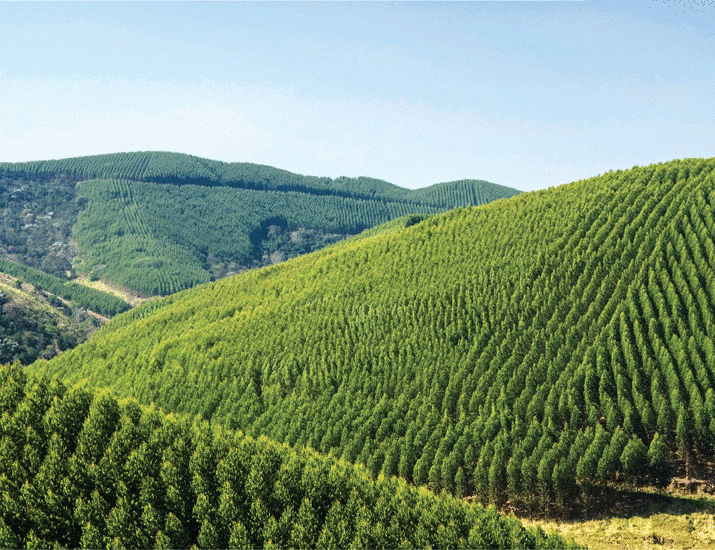 8. Can internet use become addictive?
By MATTHIAS BRAND. 19 MAY 2022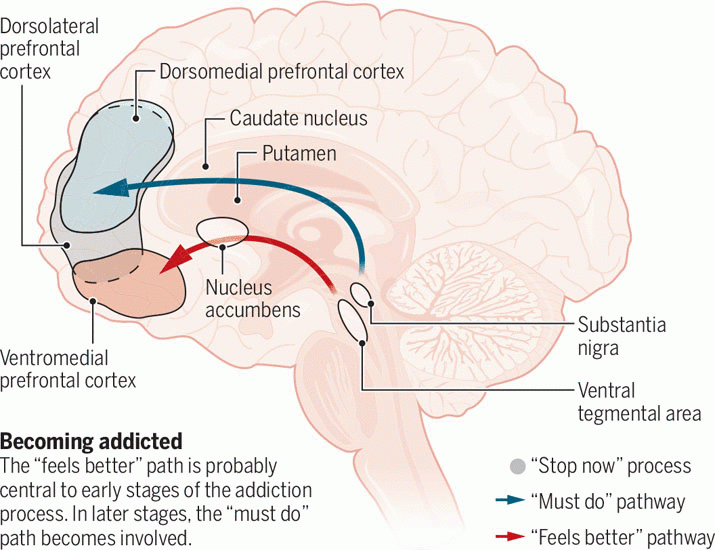 9. Law, policy, biology, and sex: Critical issues for researchers
By MAAYAN SUDAI, ALEXANDER BORSA, ET AL. 19 MAY 2022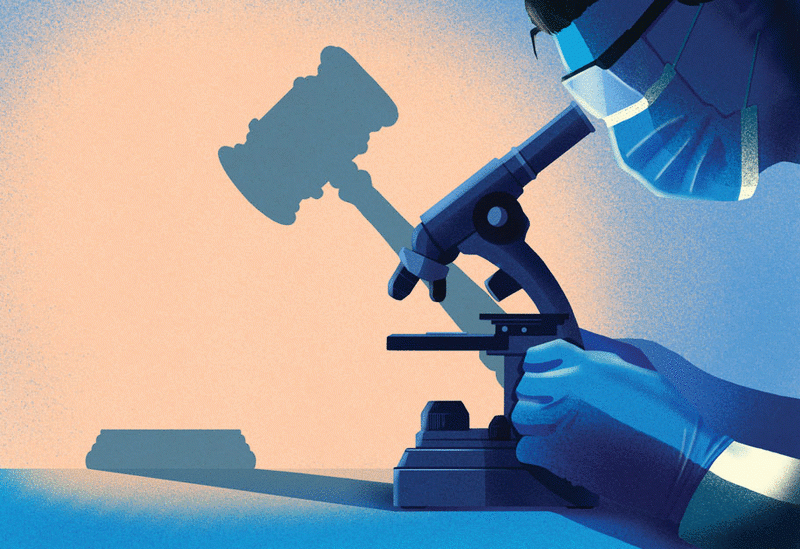 10. This unusual tooth is the first fossil evidence of Denisovans in Southeast Asia
By Michael Price | Tue, 17 May 2022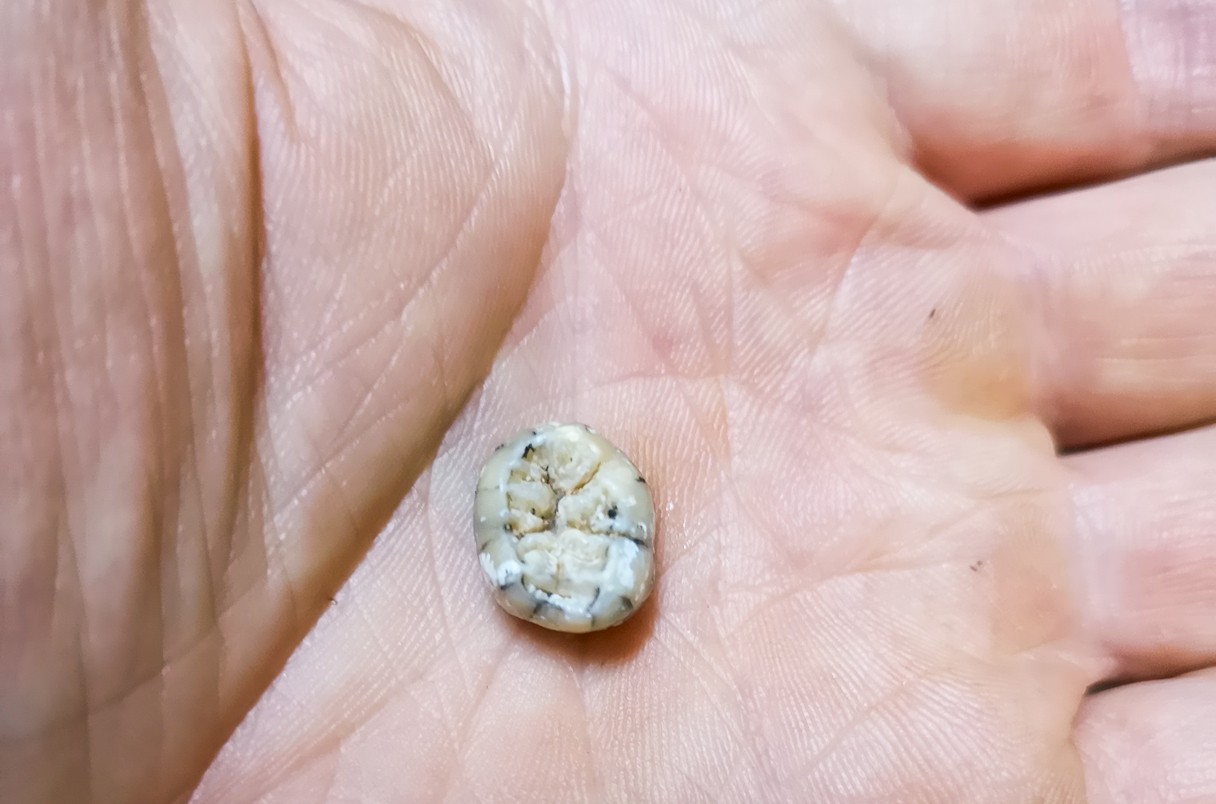 11. Pivot into COVID-19 research eases as publishing surge starts to level off
By Jeffrey Brainard | Tue, 17 May 2022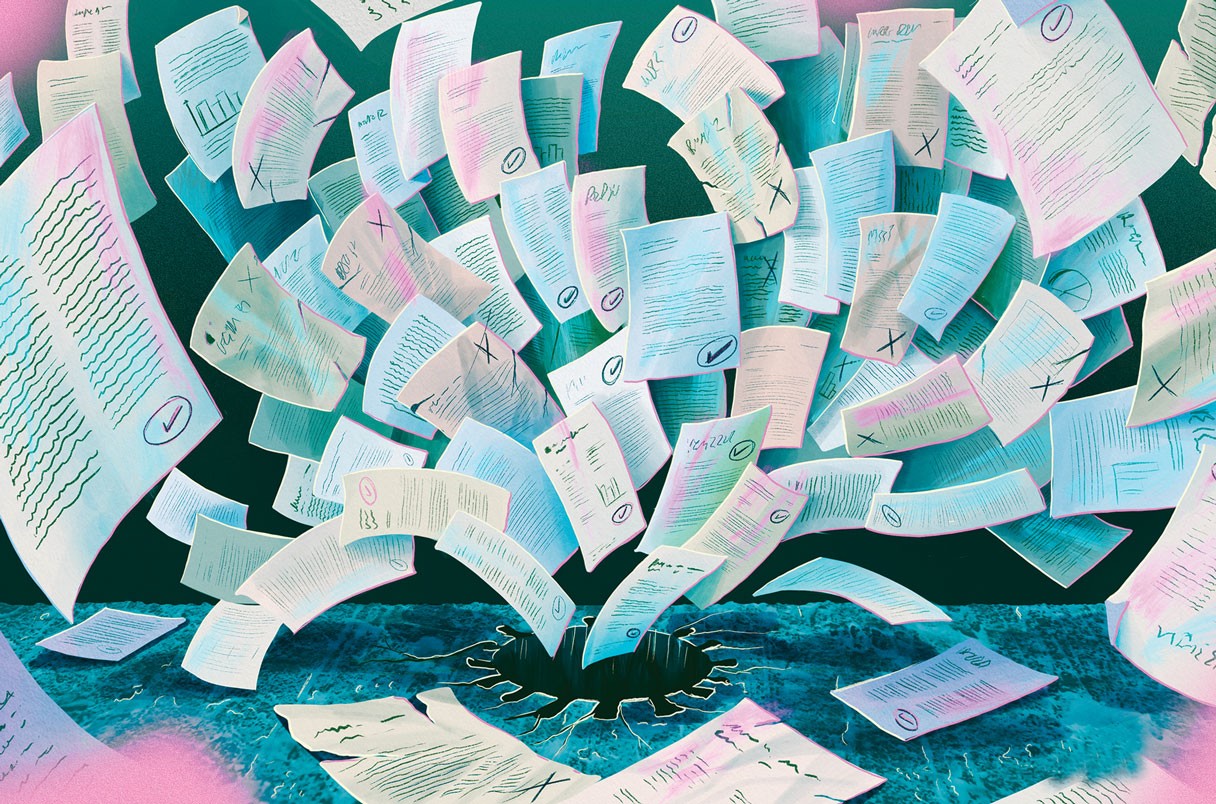 12. New NSF program hopes to rev the nation's 'engines' of innovation
By Jeffrey Mervis | Mon, 16 May 2022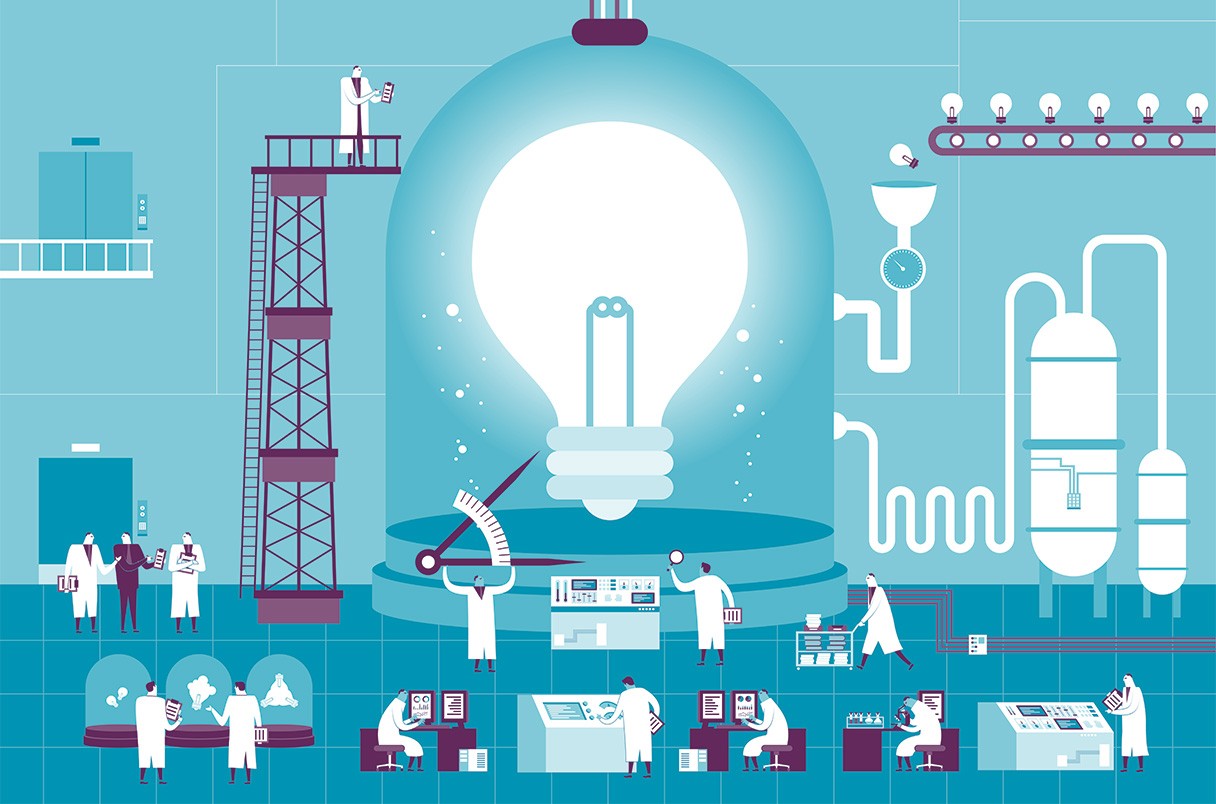 13. 'A pretty big deal': U.S. makes COVID-19 technologies available for use in developing countries
By Jon Cohen | Fri, 13 May 2022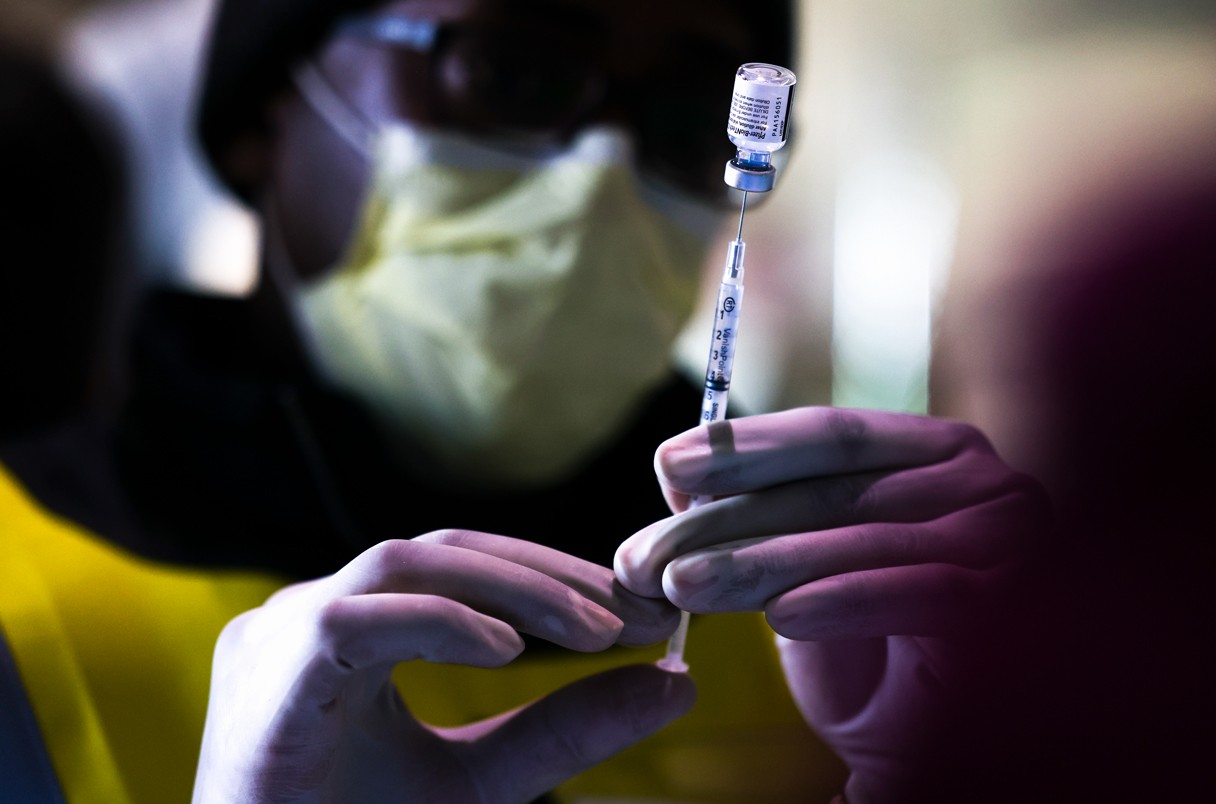 14. Big tractors, now heavier than many dinosaurs, can damage deep soil
By Erik Stokstad | Mon, 16 May 2022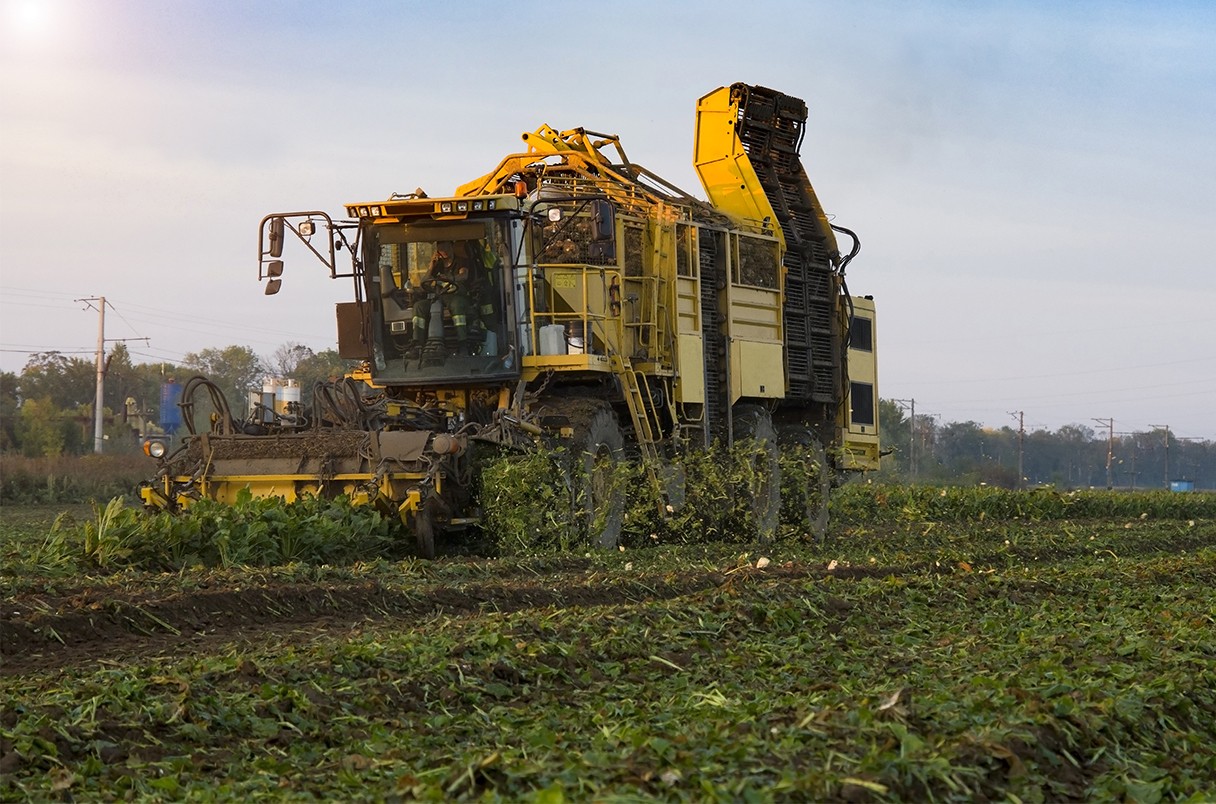 15. A 'malignant fever'—COVID-19—surges in North Korea
By Richard Stone | Mon, 16 May 2022
16. Monkeypox outbreak questions intensify as cases soar
By Jon Cohen | Fri, 20 May 2022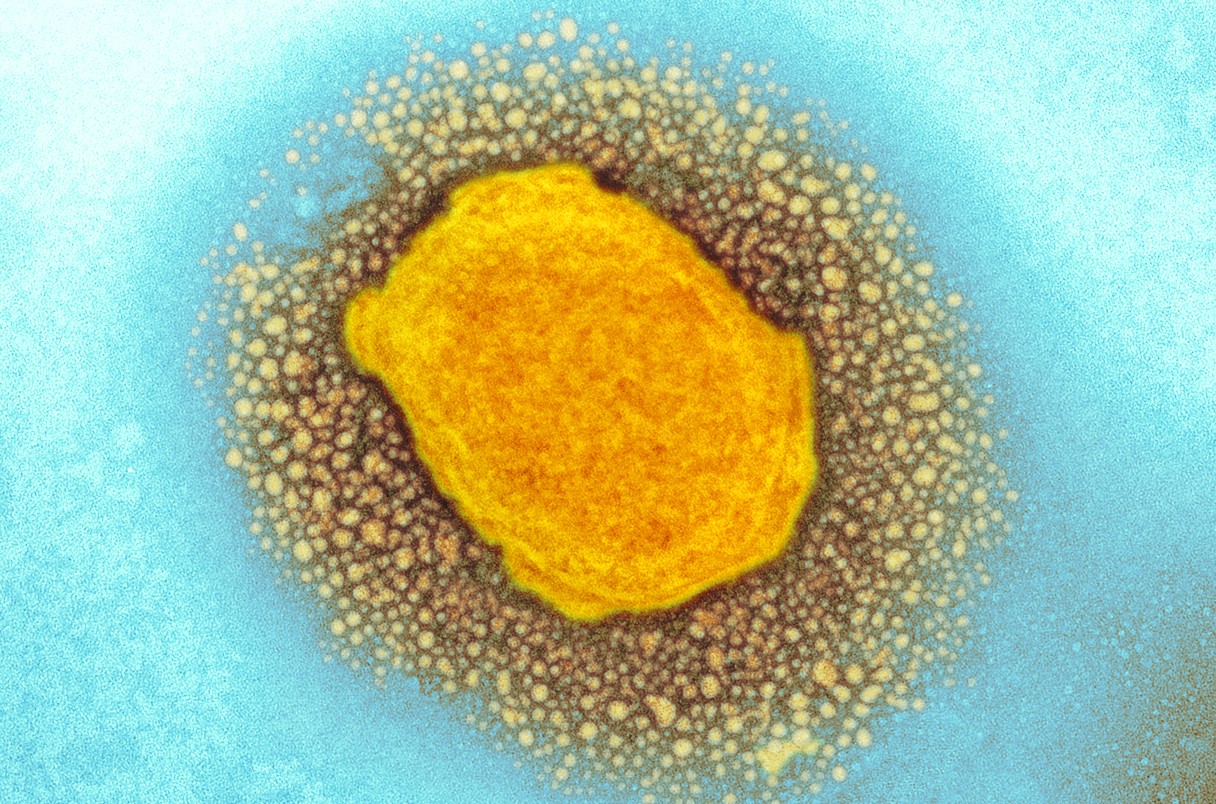 17. Microchips that mimic the human brain could make AI far more energy efficient

By Robert F. Service | Fri, 20 May 2022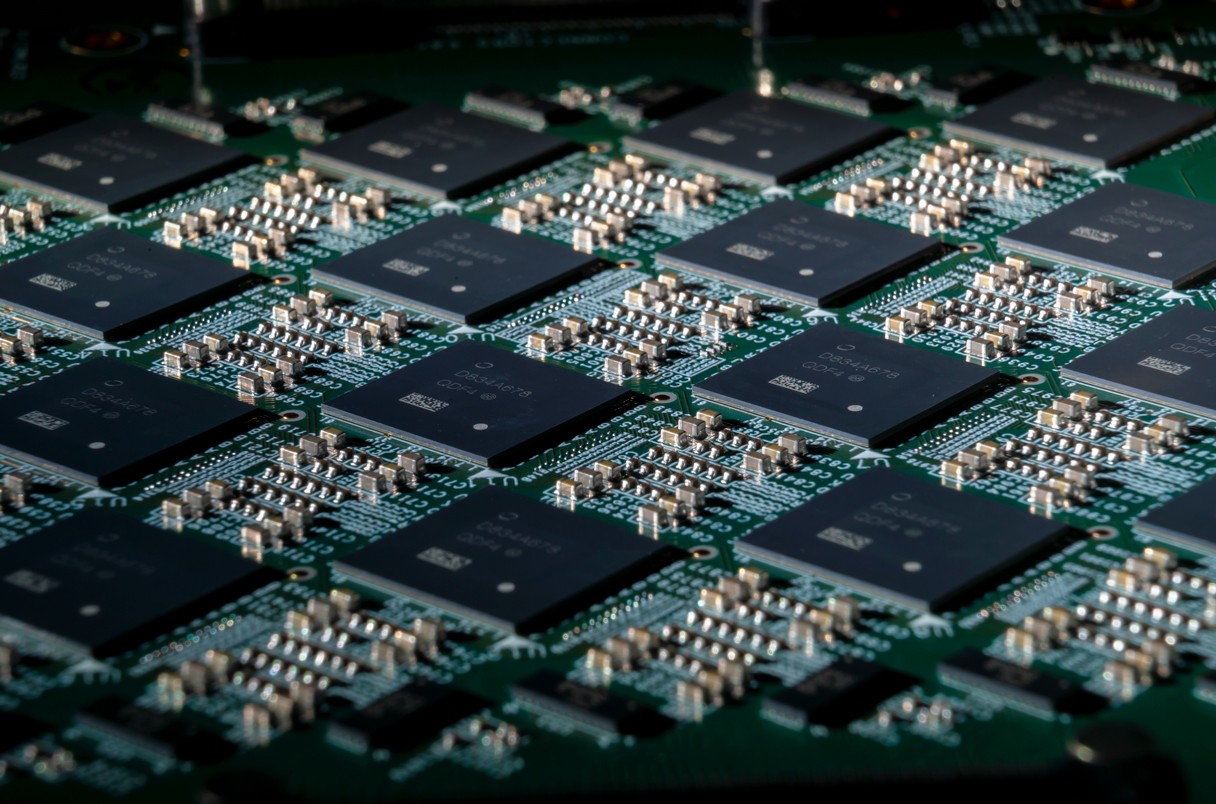 18. Ancient Maya tooth sealant glued gemstones in place—and may have prevented tooth decay
By Richard Kemeny | Fri, 20 May 2022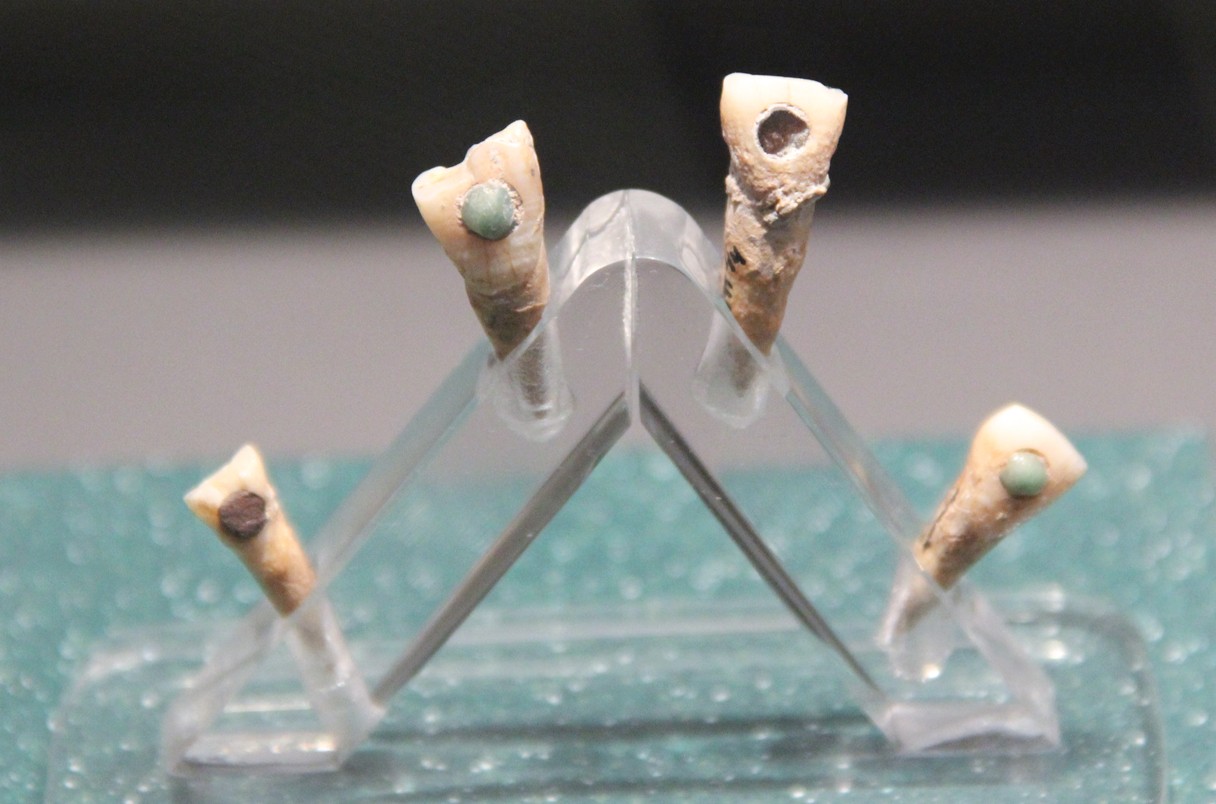 19. Ancient Maya tooth sealant glued gemstones in place—and may have prevented tooth decay
By Richard Kemeny | Fri, 20 May 2022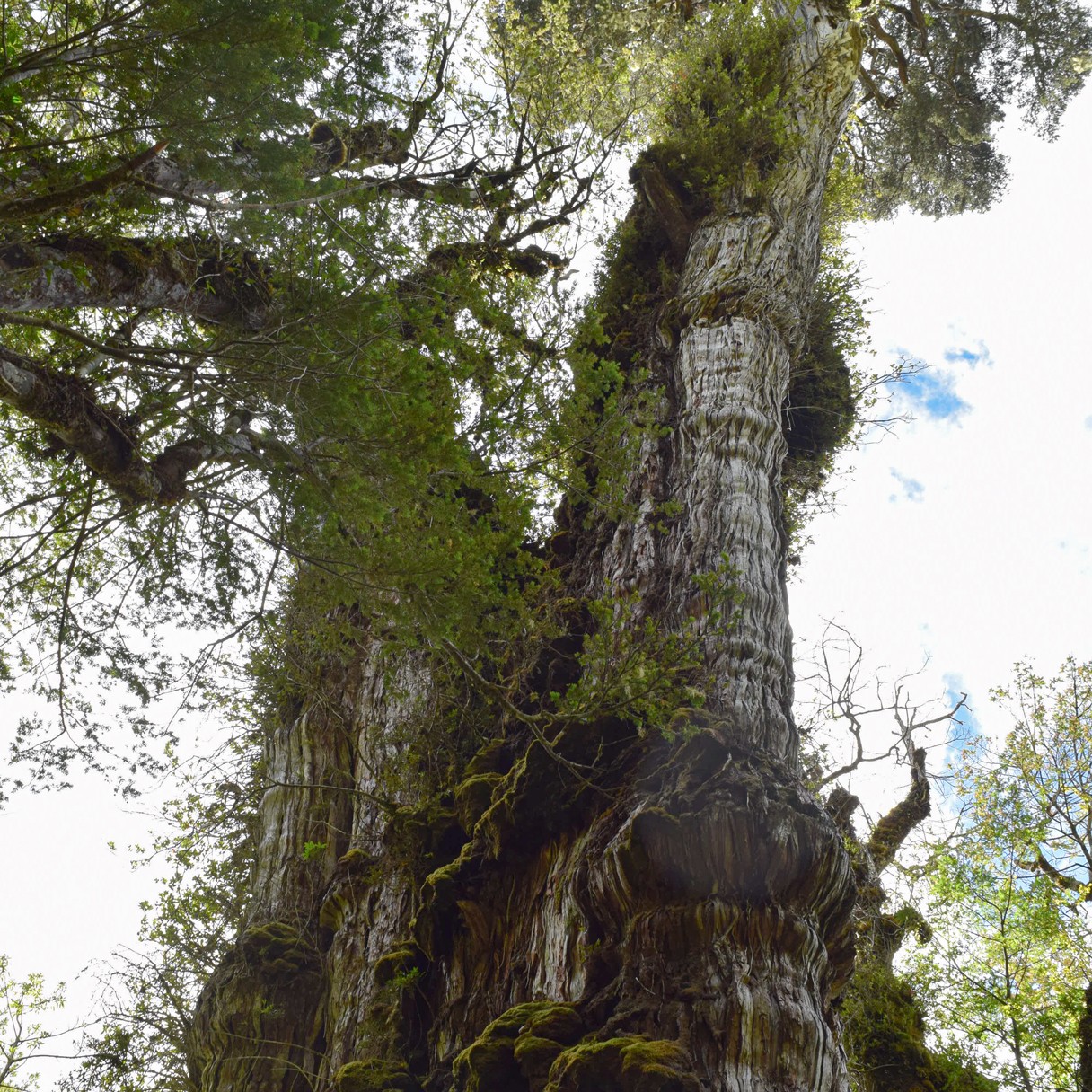 20. Will you keep winning races into old age? Your cells hold clues
By Tess Joosse | Fri, 20 May 2022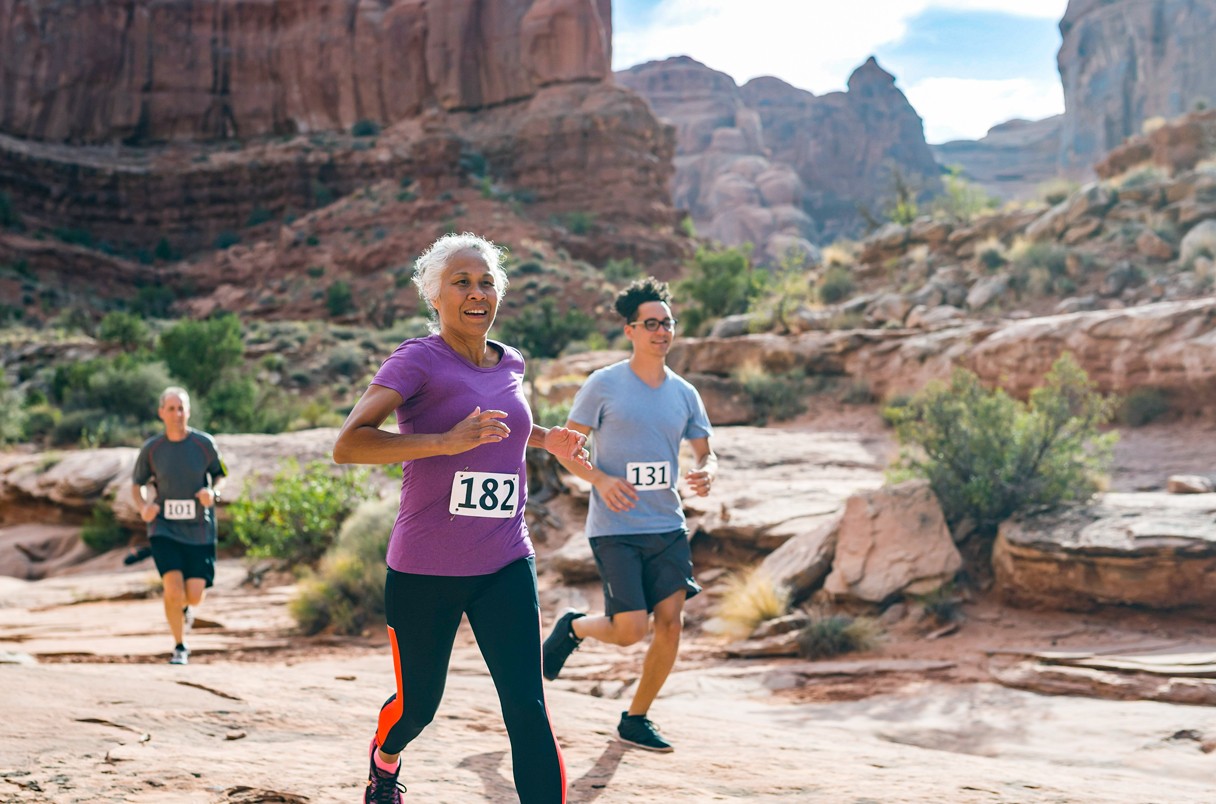 21. This little bot can hitchhike, swim, and swoop with ease
By Meagan Cantwell | Fri, 20 May 2022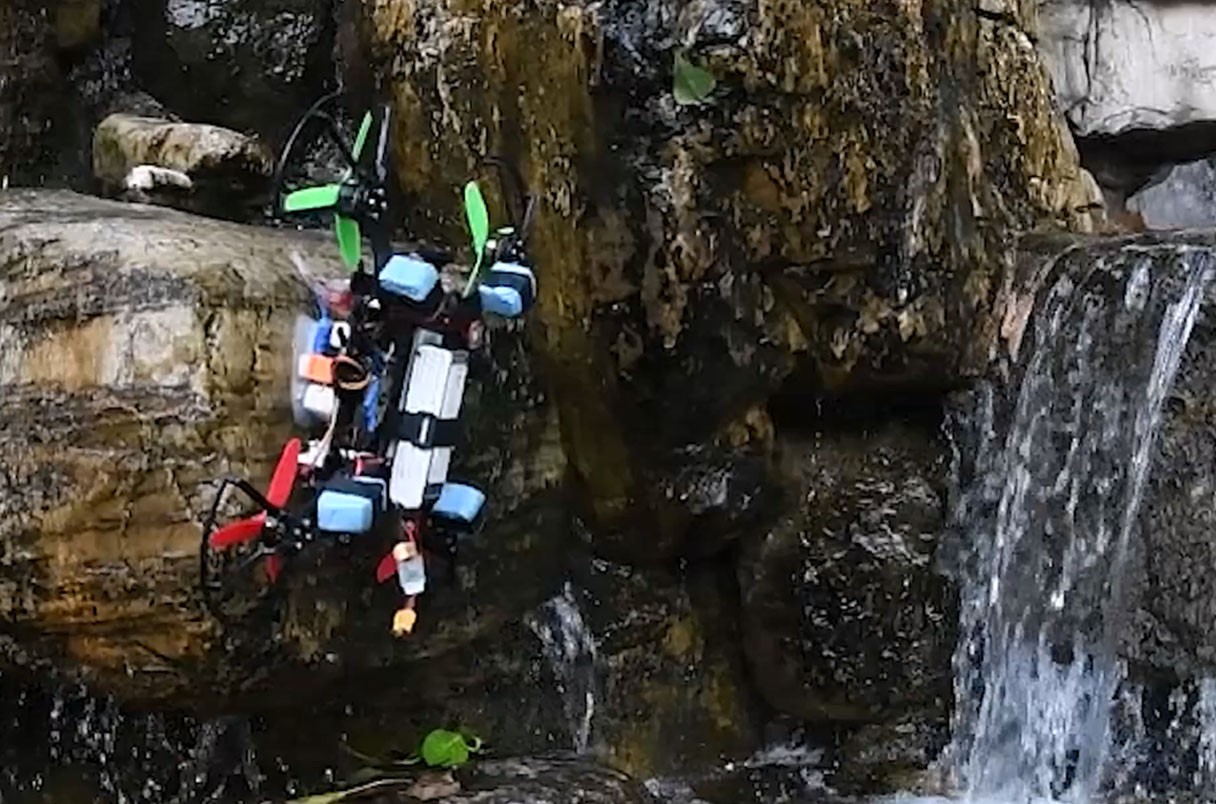 22. What's sending kids to hospitals with hepatitis—coronavirus, adenovirus, or both?
By Meredith Wadman | Thu, 19 May 2022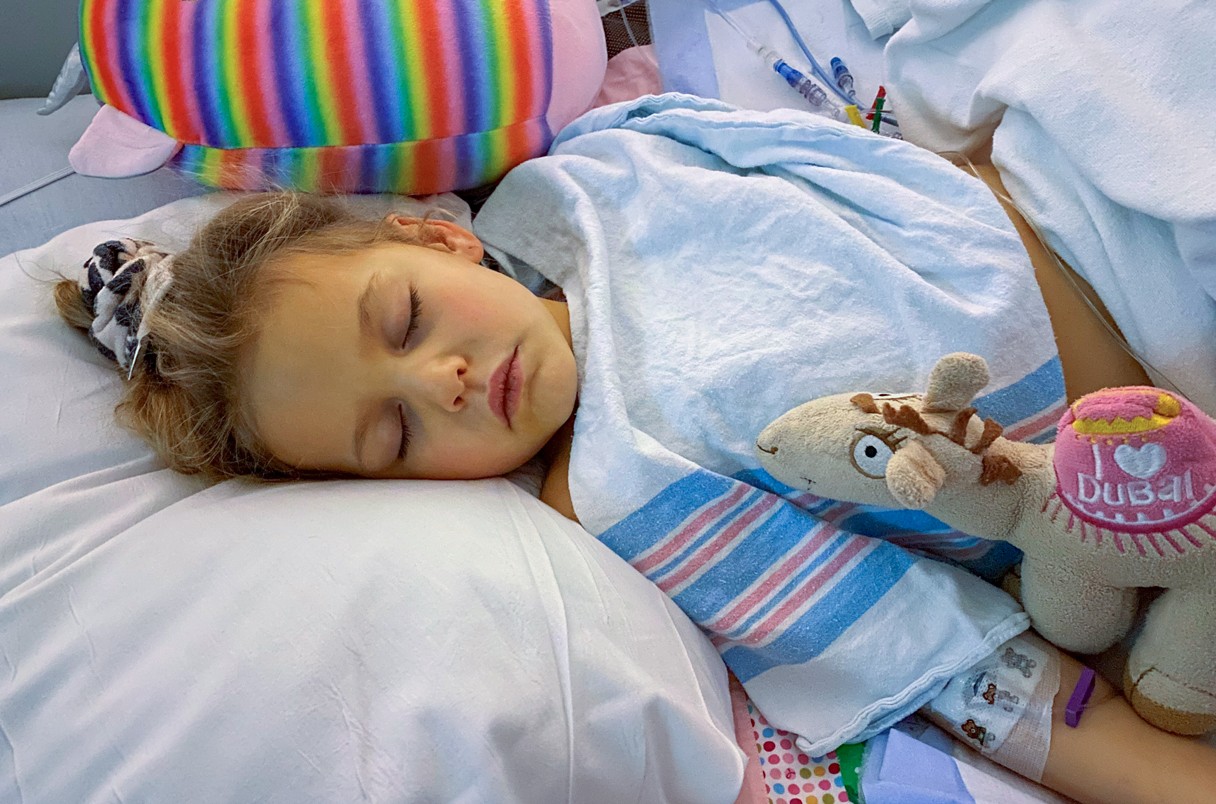 23. These dolphins might be self-medicating
By Tess Joosse | Thu, 19 May 2022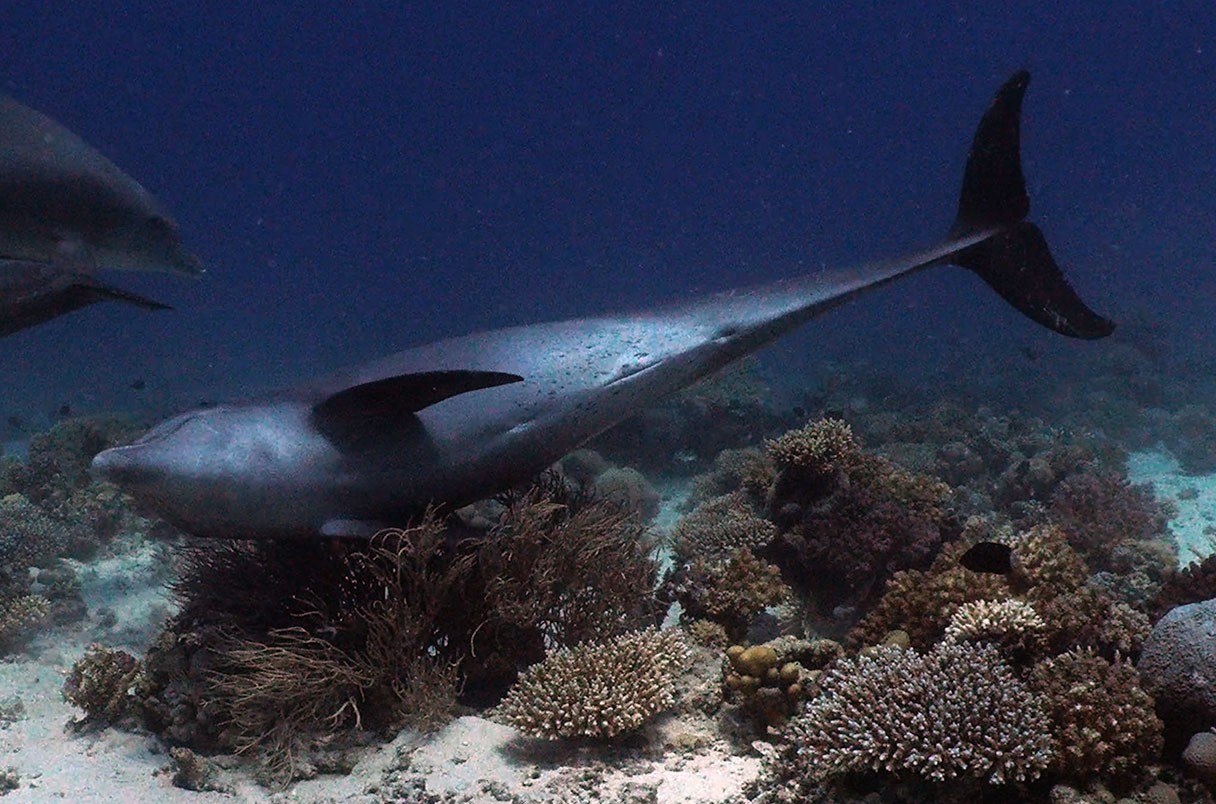 https://blog.sciencenet.cn/blog-3389947-1339613.html
上一篇:
自制喇叭花形双向气流抗风伞
下一篇:
[转载]News from Science-139