Chapter 12. The long years of college
Tanya or …Miss Lee???
Harvard college did not seem any better than high school. Except for one thing, my new teacher is Mr. Wu, this was the first time I got a man for a teacher. Mr. Wu teaches my math class and I'm his best and most miserable student. I was miserable because Mr. Wu kept calling me Miss Lee, but I was used to being called Tanya. One day I actually cried because I thought that I would never be called my own name again. But as long as I saw my friends, I didn't cry any more. In 12th Grade, I joined the science, cheerleading and math clubs. Now I continued to study the language of Chinese until college was over. I got a bachelor degree in music, and my major was math and my minor is language. .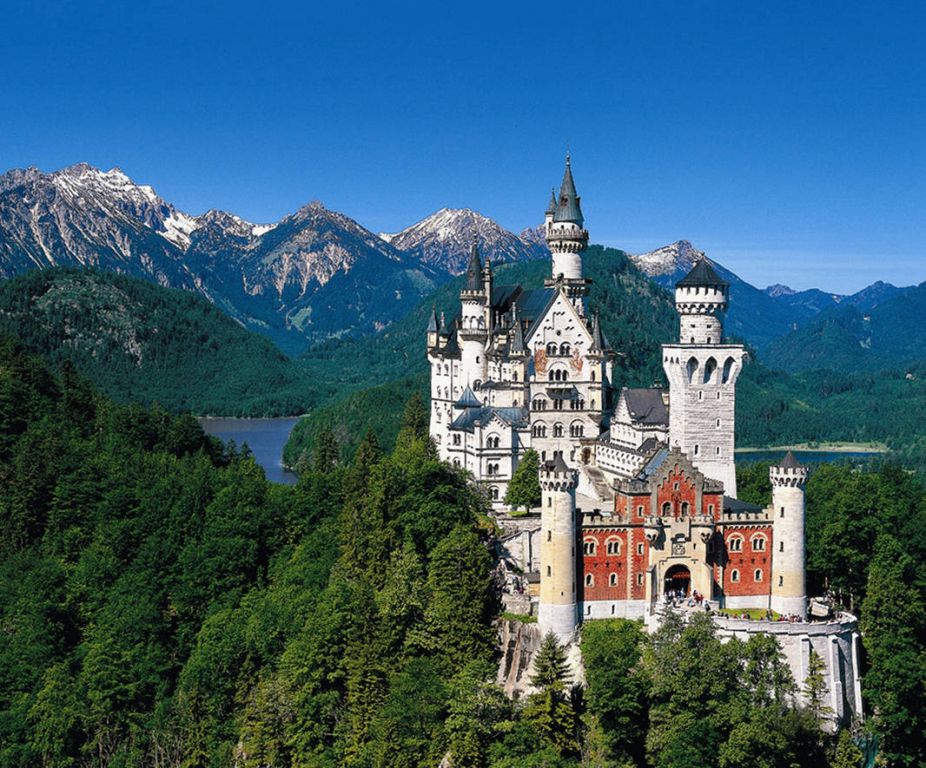 My own castle
After winning the lottery (AGAIN!!!), I worked as a lawyer in the Tanya Lee's Lawyers for the innocent (named after me). I married a man named Joey Birmingham. Joey and I got married in St. Paul Church, in New York, near my old school. In March 2026, we decided to get married on my birthday because we could have double the celebration and Joey loved celebrations. While we had our wedding, my mom was sobbing because she thought I was growing up too fast. Later my mom said, "you could stand on top of your own wedding cake."
New generation
Later I earned 5,000,000 dollars per week and my husband, the doctor makes 3,000,000 per week. Soon we bought a castle the size of the Empire Building. On June 10th 2029, I gave birth to Amy and on August 12th 2032 I gave birth to Kara. The babies just keep coming. On September 15th 2034 I gave birth to twin boys, Tim and Erin. Lastly, on October 17th 2040, coming the girl Emily.

Chapter 14. Hobbies and favorite activities

Life goes on
After marriage and the agony of birth, I started developing new hobbies and started to attend Yoga and acrobatic classes. My favorite hobbies were shopping, listening to music, going on the Internet, spending time with my kids, helping Amy with her homework, playing footsball with Tim and Erin, playing tennis with Kara, playing doctor with Emily, and hanging out with my pals Brittney, Purplehead, Pam and Haoling. I suspected I would be with Brittney, Purplehead, Pam, and Haoling forever, and I was correct.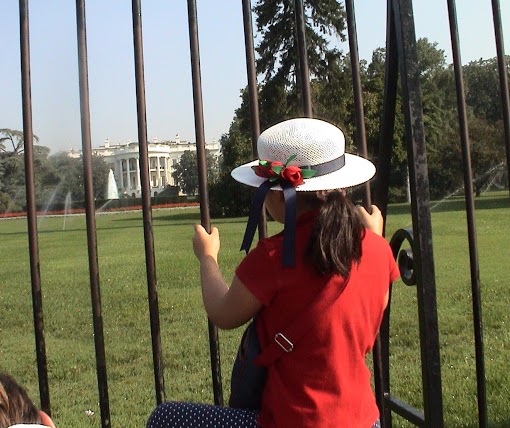 I may have had lots of memories, but these are the most memorable. My first memories are when I was in high school I got a merit scholar and a 5 year scholarship to Harvard. I got married to a boy named Joey Birmingham and gave birth to 5 kids, Amy, Kara, Erin, Tim and Emily. I became a successful lawyer and my husband is a successful doctor. I won the lottery twice. My next memory is I got the highest score in the SAT. As I got older more people wanted me to be their lawyer. Later my husband and I bought a mansion and we didn't use a mortgage. One day I heard Amy say, "I have finally decided my career, I'm going to be a lawyer just like you", I was grinning from ear to ear.
BIO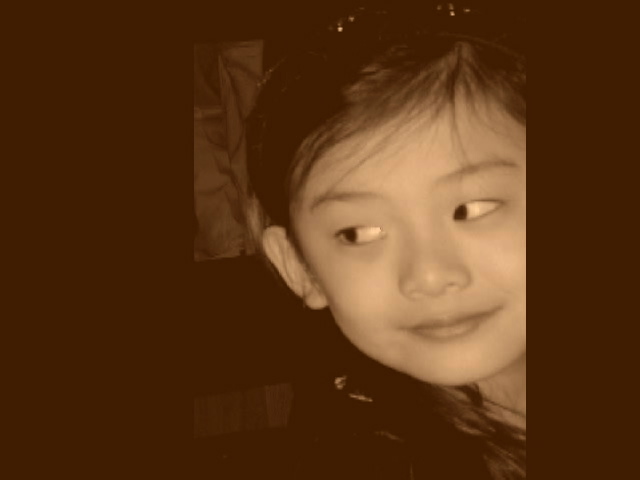 The author Tanya Lee currently lives in City of T in USA. She has written many books including Hamtaro, Remember When…, and the Winnie the Pooh Postman. One of her books (Winnie the Pooh Postman) was made into a movie. In her free time she likes to play pokemon on her gameboy, draws animals or flowers, and fiddle with electronics.
The End

WARNING: This book is only for certain people to read, or else !!
(just kidding)
Tian Tian (Age 10): Tanya's Amazing Life (1/4)

Tian Tian (Age 10): Tanya's Amazing Life (2/4)

Tian Tian (Age 10): Tanya's Amazing Life (3/4)

http://blog.sciencenet.cn/blog-362400-683990.html
上一篇:
Tian Tian (Age 10): as if you were a parent
下一篇:
Age 9, Age 10 and Age 16: Father's Day Gifts