LINES, Laurence (Larry) Richard
March 7, 1949 - Athabasca, Alberta
November 25, 2019 - Calgary, Alberta

Laurence (Larry) Richard Lines of Calgary, AB, passed away on Monday, November 25, 2019.


Larry was born on March 7, 1949 in Athabasca, AB to Laurence and Agnes (Richards) Lines. After eighteen years growing up on the family farm, Larry went on to earn degrees from the University of Alberta (BSc 1971, MSc 1973) and the University of British Columbia (PhD 1976), and then began his career in exploration geophysics. He married Shirley Pritchard in Calgary in 1978, and they moved to Tulsa, OK where they raised two children, Wendy and Andrew. In 1993, his work shifted from industry to academia, and he moved from Amoco's Research Center to Memorial University of Newfoundland as a Chair in Applied Seismology. Returning to Canada also meant a cooler climate, perfect for enjoying daily walks with a beloved Alaskan Malamute. Each of Larry's Malamutes-Aurora, then Denali, then Pearl - were his constant companions, and the pair walking together were a comforting fixture in each community they were a part of, first in St. John's and then in Calgary from 1997 onward. With his return to AB, Larry's career continued to flourish as a professor at the University of Calgary. Larry successfully led numerous research grants and consortia, educated hundreds of students, and brought deep integrity and enjoyment to his academic and professional communities. He had an exceptional blend of skills and values: his love and knowledge of science, his insatiable curiosity and enjoyment of learning, his unmatched way of connecting with people from all walks of life, and his uncanny ability to share a song in his soothing bass voice (in choir or in the classroom). We are all stronger for knowing him and he will be deeply missed.

Besides his loving wife, Shirley, Larry is survived by his children, Wendy (Craig) Benoit, and Andrew (Sarah) Lines both of Calgary, AB; and grandchildren, Ruby and Alice of Calgary, AB. Larry is also survived by his four brothers, Gordon (Dolores), Robert (Mon), Ron (Lorraine), and Darren (Wanida); as well as numerous other relatives and friends.

Those wishing to pay their respects may do so at McINNIS & HOLLOWAY (Crowfoot, 82 Crowfoot Circle NW, Calgary, AB) on Monday, December 9, 2019 from 6:30 to 8:30 p.m.

Funeral Services will be held at Varsity Acres Presbyterian Church (4612 Varsity Drive N.W., Calgary, AB) on Wednesday, December 11, 2019 at 1:30 p.m. Reception to follow in the Church Hall. Condolences, memories and photos may be shared and viewed on Larry's obituary at www.McInnisandHolloway.com.


If friends so desire, memorial tributes may be made directly to the Alberta Cancer Foundation, c/o Tom Baker Cancer Centre, 1331 - 29 Street N.W., Calgary, AB T2N 4N2 Telephone: 1 (866) 412-4222. www.albertacancer.ca/memorial or to Diabetes Canada, 220, 6223 - 2nd Street S.E., Calgary, AB T2H 1J5 Telephone: (403) 266-0620, ext. 1112, www.diabetes.ca.
A tree will be planted in living memory of Larry Lines.

Published on December 7, 2019
https://calgarysun.remembering.ca/obituary/laurence-lines-1077911584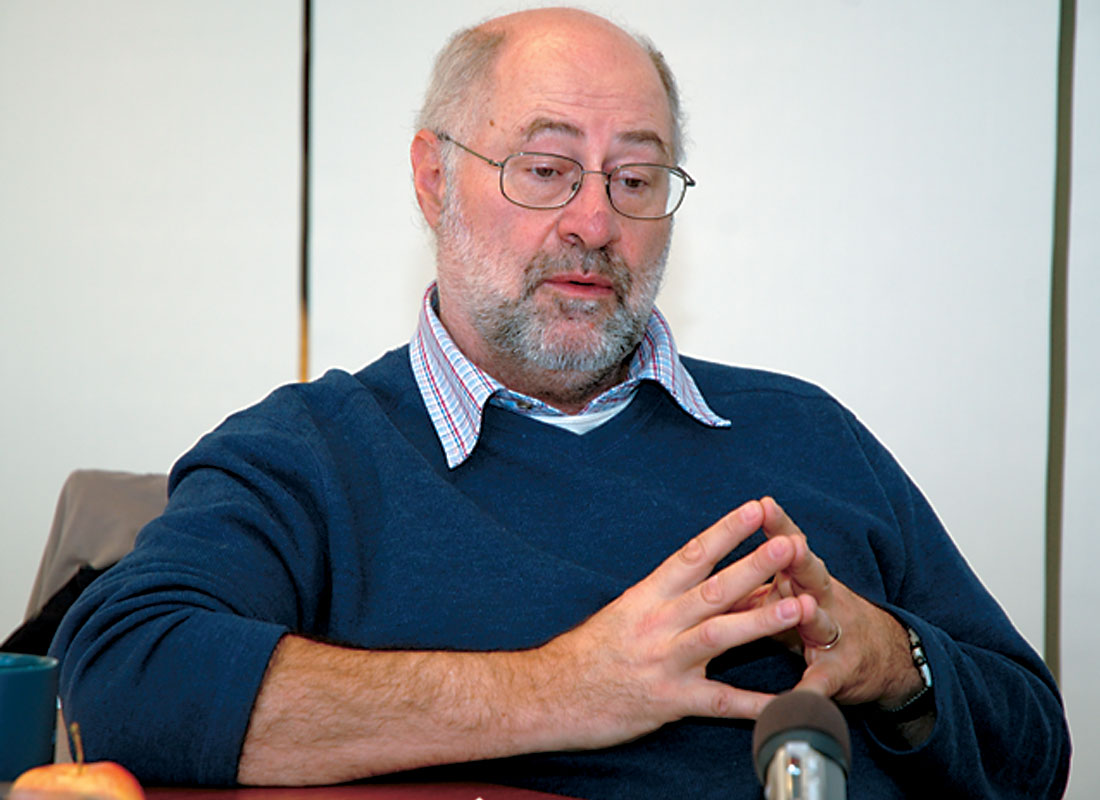 http://blog.sciencenet.cn/blog-339326-1209298.html
上一篇:
【直播】长三角教师智慧教学比赛直播
下一篇:
谢克昌院士:以煤为主格局决定能源转型立足点