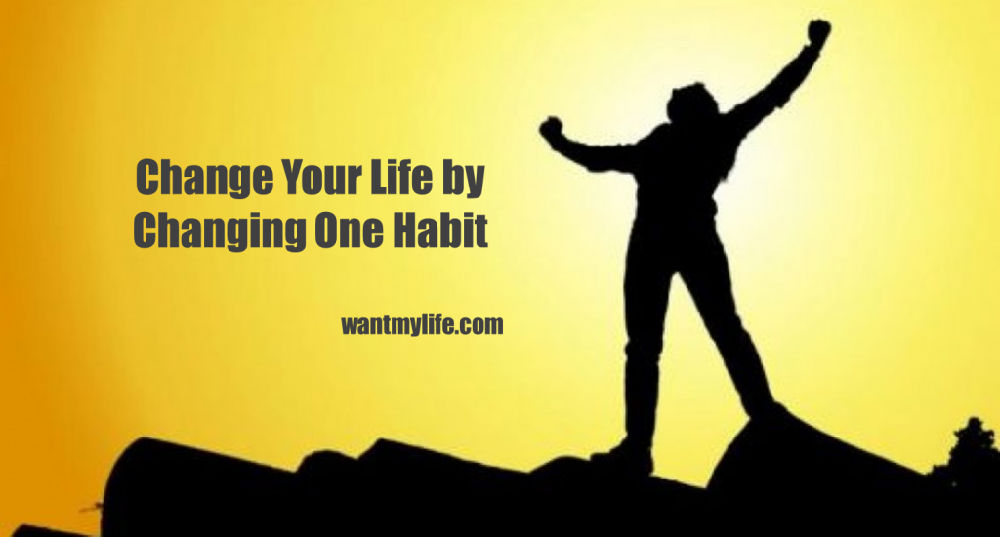 人生是选择和坚持的结果
It's the third day of the 2014 new year. To keep my new year's resolution to continue the writing every day in English, I try to look for something to write. Of course it's a good way to practise our English!
In the past year, maybe too many daily work, I came to the Sciencenet much less than the past years.Totally I published 39 blog articles. Of the 38 blogs written by myself, 6 articles are the translations, and half of the rest were written in English. From this year on, I'll write 90% of the articles in English. It's still a big challenge for me although I use English every day. In fact, I have practised English writing for decades from my college life. I wrote diary almost every day in English. At first, it's a tough job for me to express what I saw, did and thought in fluent English, especially at the the beginning. In many accasions, I just repeatedly recored my daily life again and again. It's just for me to memorize the new words and be familiar with the description of the daily things and affrairs. With days going on, I could much more quickly finish the diary writing. Usually I used the interval between the everning school and the bed time to scribble the diary. With the time going on, I have completed the writing on several notebooks. Although I found many grammatical and connotational mistakes in those writing, this has made me form the habit of writing in English.
I can still clearly remember the scene about 30 years ago: one day when I showed my English writing to my best friend Xiao Ying, she said,"Waterlily, it's great for you to write these articles in English and can persist in this for such a long time. I am sure in the future you will use English in your work every day!" More than 20 years have passed, I still persist in this habit. Yes, since I started my career, my life has never separated from the English language use, no matter in journal editing, or in paper translation and book translation, blog writing, email writing, even in chatting with some friends.
Now, I feel more in ease to communicate in English with people around the world.
Choose one kind of life and persist in our choice! That's our life!
http://blog.sciencenet.cn/blog-314423-755390.html
上一篇:
New Year Resolution
下一篇:
翻译:克服拖延毛病的7个绝窍