For new readers and those who request to be "好友 good friends" please read my 公告栏 first
The Ho Academic Family Reunion 2018.
Since 1994, my former students have showered me with all kinds of gifts, special parties, and workshops honoring my birthdays, retirements, and other occasions. All together there were
2 special journal issues, three books, several workshops and parties honoring my life in 2001, 2005, 2009, 2017 all over the world. In fact, my wife jokingly said that "God may become jealous" My answer is "not yet". On July 7 2018, a 7 day heat wave in Boston broke and weather returned to summer cool and normal with brilliant sunny days from 7/7/2018 for three days coinciding with a campus reunion among old friends, former students, and students of former students. An all day workshop reminiscent of old Harvard days, dinner, and lunch gathering, and return visits to our NH lakeside home for some 50+ person including family and children of the extended Ho Academic Family rounded out three days of reunion. Such are the joys and reward of teaching and a lifetime of academic pursuits. However, at my advanced age, such exciting events do take a toll on my body. I had to take it easy for a few days of doing nothing to rest up.
Anyhow, this blog article and photos below are my insignificant and feeble attempts to thank all for participating in this three day affair which also included support from Harvard University, Tsinghua University, LS Optimal Inc, and Northeastern University of China. Once again let me say that I am a lucky guy and I shall die a very happy man. Here are some pictures taken
group picture taken just before dinner outside my home in Lexington
Presentatiojn of proceeding volume and flowers to Prof. Ho and Mrs. Ho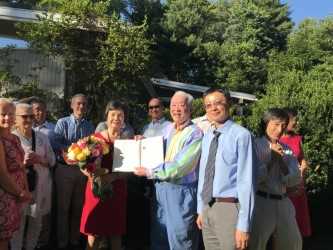 A group of speakers at the symposium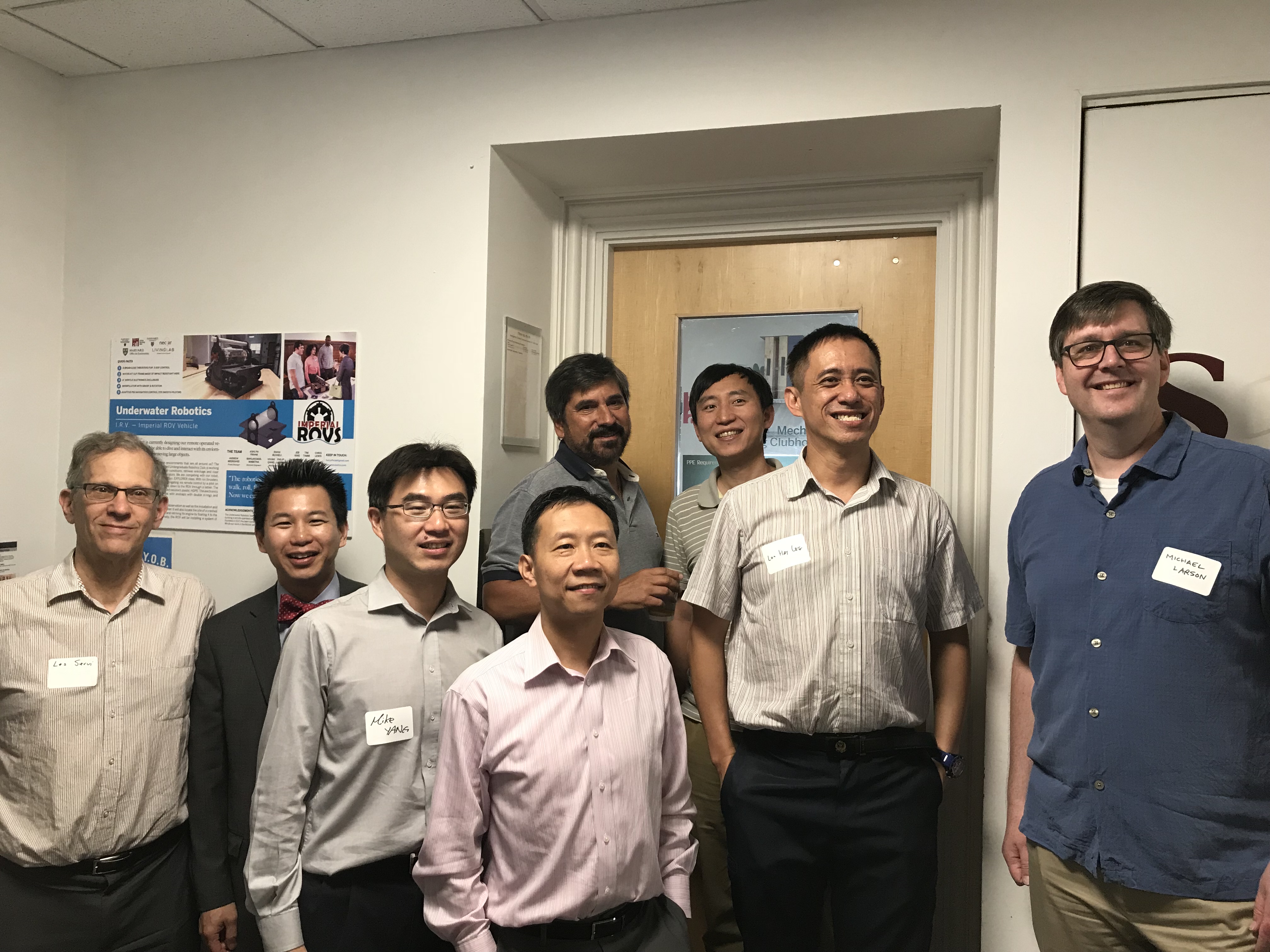 Lunch break
The two main organizers of the event: Chunhung chen (George Mason U) and Loo Hay Lee (National Singapiore U)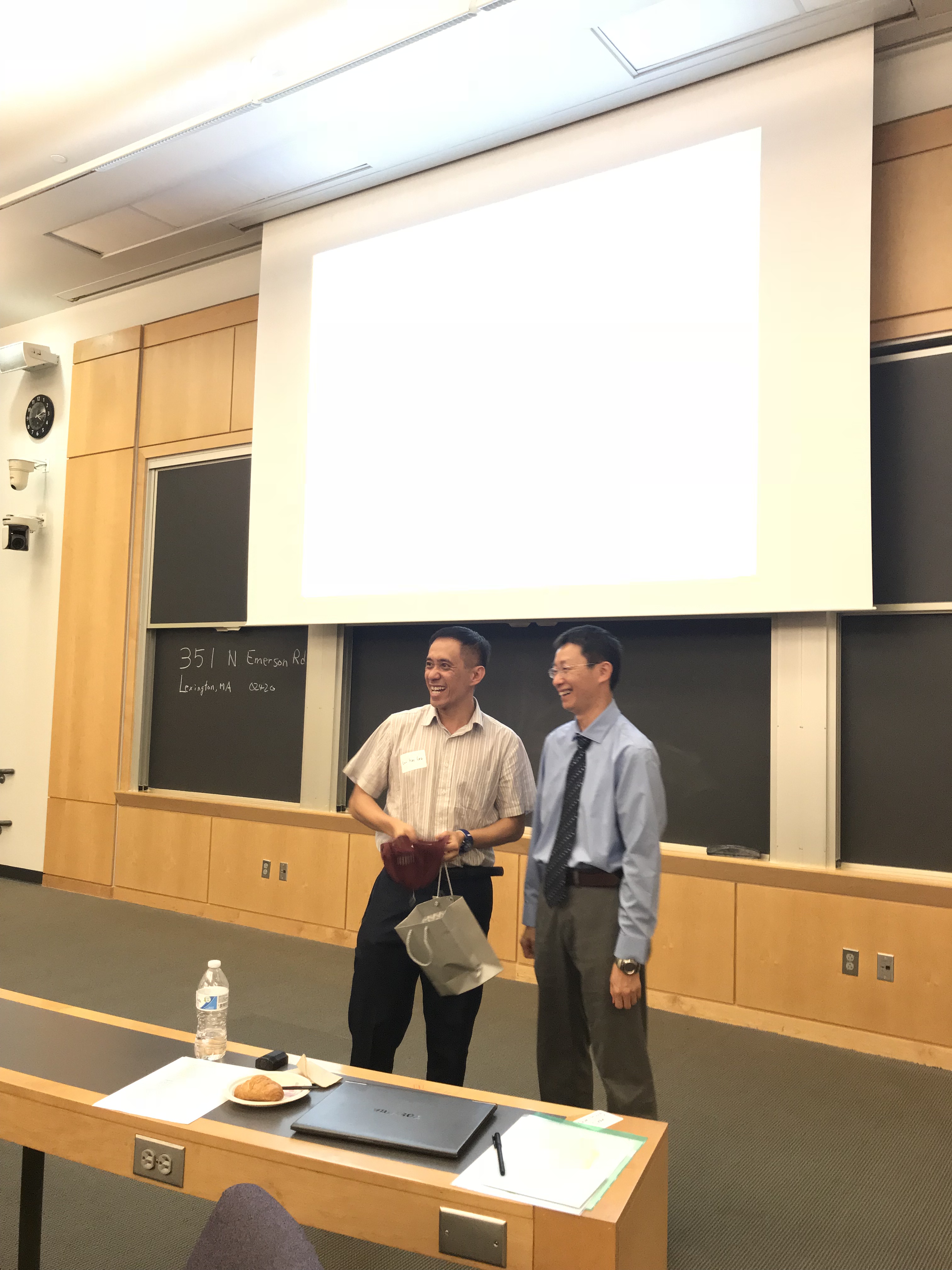 Group picture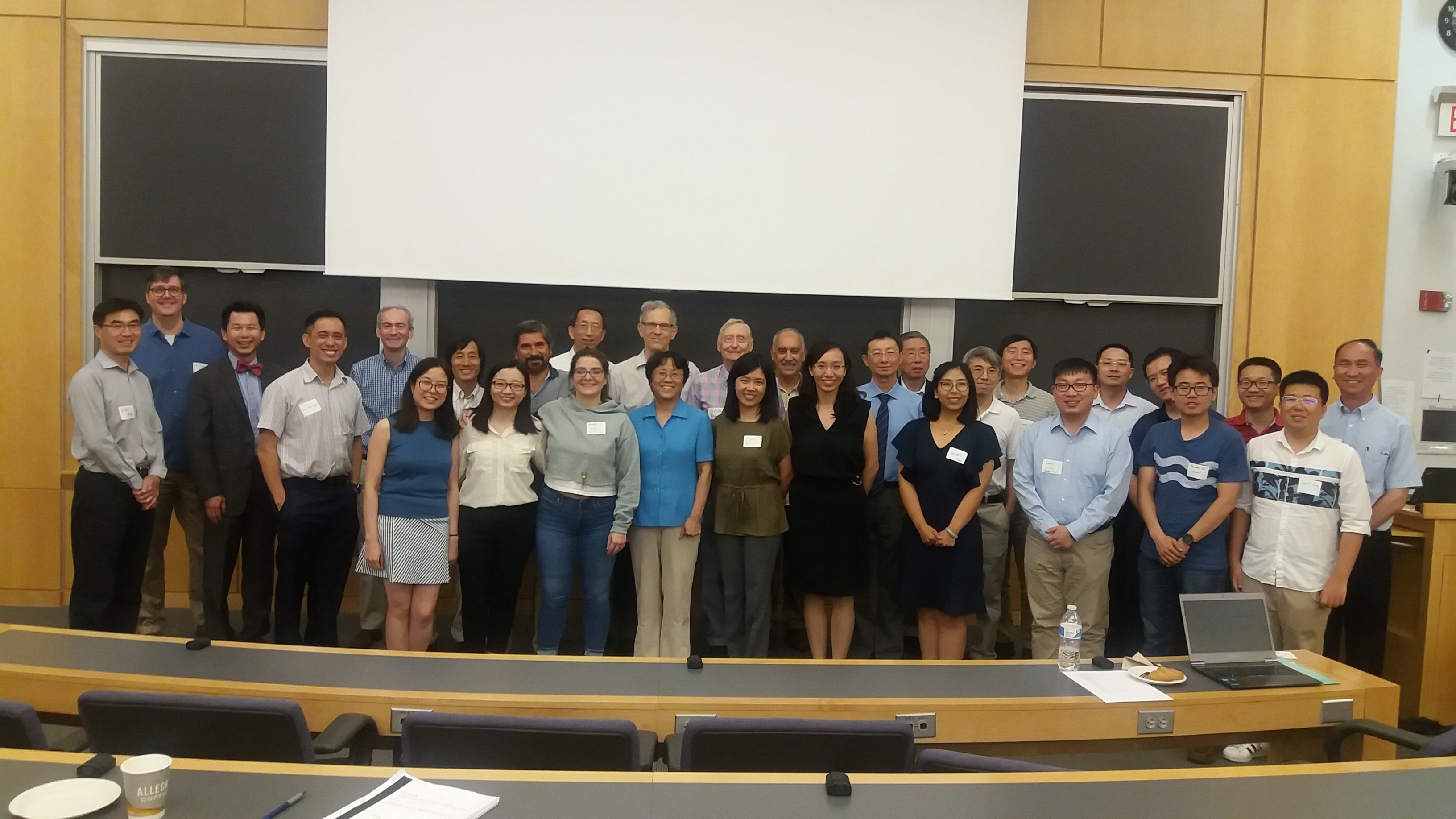 Lunch sunday at Les Servi's (local former student) home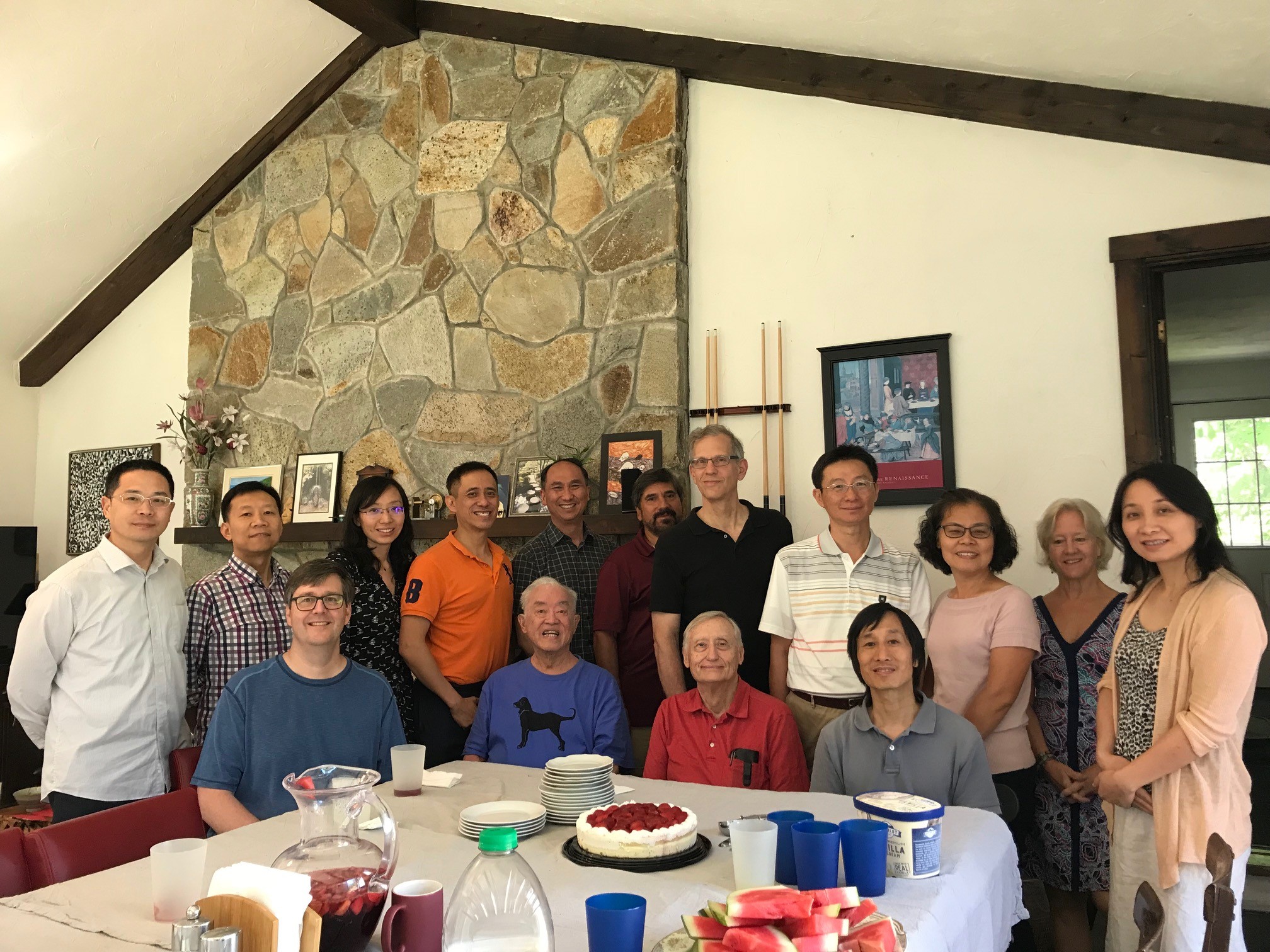 For more detail accounts : proceedings and some 80 more photos go to http://seor.vse.gmu.edu/~cchen9/WorkshopProceedings.htm
http://blog.sciencenet.cn/blog-1565-1124574.html
上一篇:
Jobs Robot will Soon Replace
下一篇:
On the end stage of life (2)